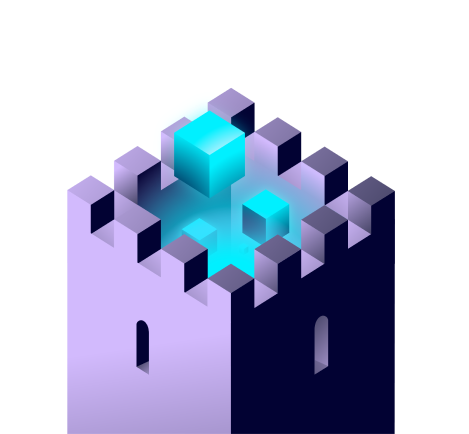 SEO Office Hours: Search Features & Functions
A repository of SEO knowledge relating to Google search features and functions. In these SEO Office Hours notes, we cover everything from search algorithms to SERP features and rich snippets, Google's Core Web Vitals, Google search penalties, voice search, and more.
To learn more about how search engines function, read our introductory guide: How Do Search Engines Work?