Empowering the world's leading brands to harness their websites' full potential
Founded in 2010, Lumar has grown from a technical SEO solution to an enterprise-scale website intelligence platform with a global client base, powered by our world-class website crawling technology.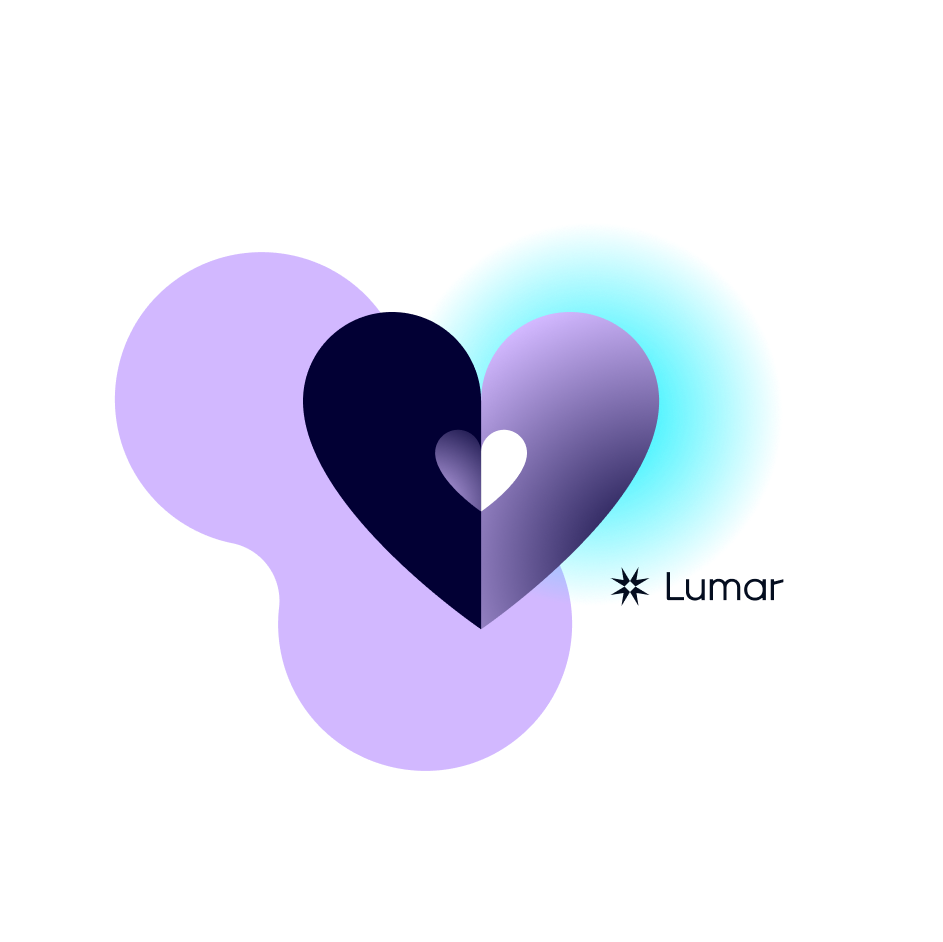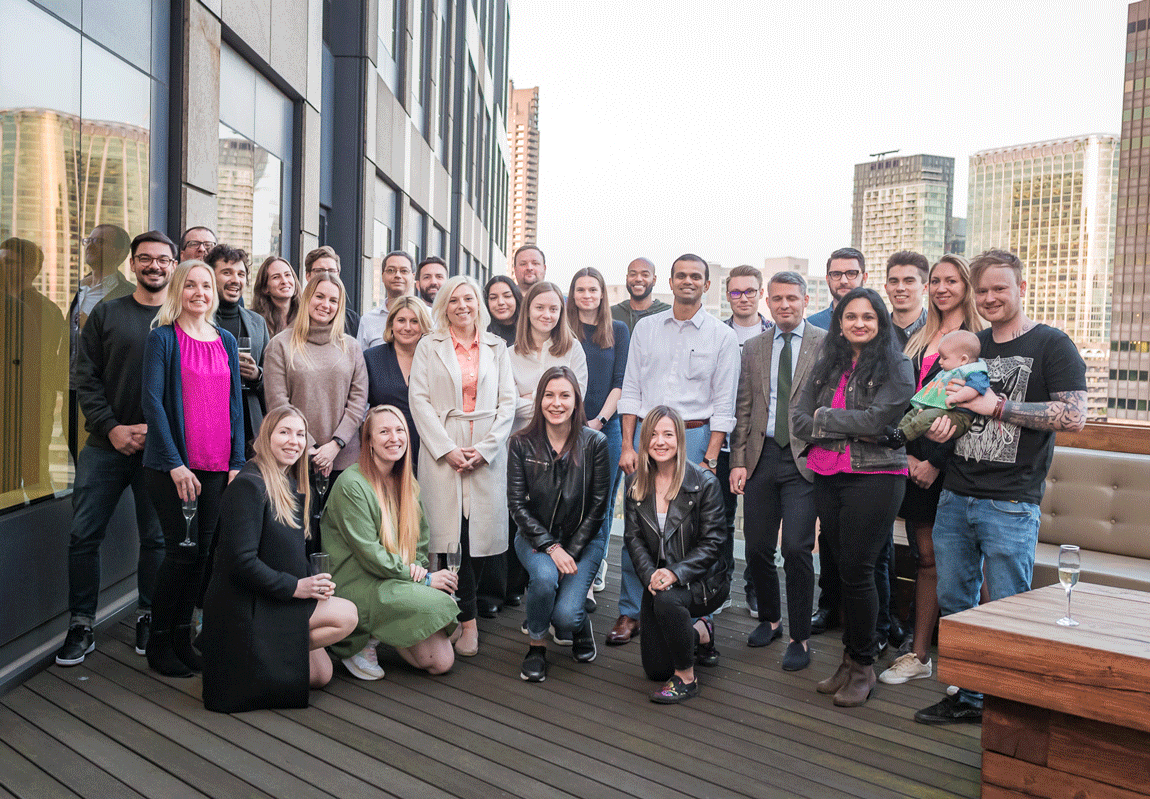 About Lumar
Lumar offers an enterprise-scale website intelligence platform — a command center for digital teams seeking to improve their websites' technical health and organic search performance, and achieve WCAG compliance.

Our cloud-based technology helps businesses scale their digital operations by bringing together the teams, data, and insights required to maintain high-performing, revenue-driving websites.

Lumar is used by website, SEO, accessibility and digital marketing teams at the some of the world's best-known enterprise brands, including eBay, Microsoft, PayPal and Deloitte.

In 2010, Lumar first launched as Deepcrawl — learn more about our history and our 2022 name change.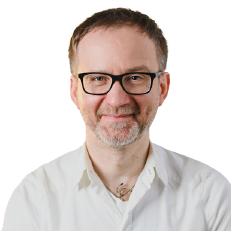 Michal Magdziarz
President & Co-Founder
As president of Lumar, Michal provides strategic leadership and, as chief architect, he drives innovation across the product and engineering teams. Michal is an SEO industry doyen, co-founding Lumar (as Deepcrawl) in 2010 and has worked in the wider SEO industry since 2005.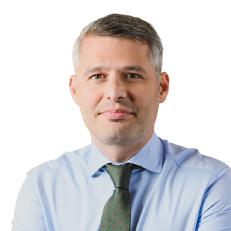 Ali joined Lumar in 2015 and leads our tech and engineering teams. He has a wealth of experience in web technologies and MarTech and has been part of every Lumar investment round representing engineering team scaleup and platform innovation.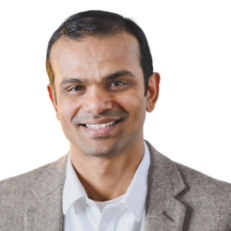 Varun joined Lumar in early 2022. He brings SPAC, IPO, VC fundraising, and PE transactions experience and a history of building lean, high-impact teams. Varun has a broad range of experience in Fortune 500, hypergrowth start-ups and turnaround businesses. Prior to Lumar, Varun led finance functions and teams at Aventri, Butterfly Network, Dataminr and Vidyo.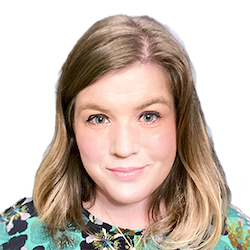 Erin Demster
VP, Customer Success
Erin's mission is to ensure that clients reach their SEO and website health goals through partnering with Lumar's Customer Success team. Prior to Lumar, she spent six years at the content-focused SaaS platform, Seismic, where she helped elevate customer success as a key differentiator for the brand.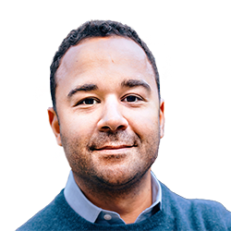 Panos Savopoulos
Sr. VP, Global Sales
Panos leads Lumar's global sales, revenue operations, and sales engineering. Prior to joining Lumar, Panos served as a regional vice president at Oracle, where he led sales for Oracle's loyalty technology solution.
Our values guide us every step of the way
We're big-picture thinkers with an eye for detail
Each change to a website affects the overall experience. That's why we take a holistic approach to website operations. We focus on how individual details make up the bigger picture, to make sure each piece generates a cohesive impact. We help specialist digital talents across SEO, accessibility, product, marketing and engineering work together to boost their brand's website experience and performance and accessibility.
We have a deep love for the web
Some people might describe us as eccentric. Others think of us as tech-loving nerds. We're proud to be both. We wear these descriptions like a badge of honor because when it comes to the web, we really know our stuff — and we want to share that knowledge far and wide.
We are agile & get sh*t done
We challenge ourselves to always be learning, adapting, and moving things forward. We develop customer-focused solutions that set the standard for today's best MarTech platforms. We make things better today than they were yesterday. We recognize and solve problems before they escalate. We are tenacious and not afraid to experiment with new ideas.
We work as one team
We share expertise across our teams. We respect our people and appreciate the hard work that they do. We are not afraid to ask for help. We listen to, understand, and consider all points of view. We actively seek constructive feedback and we give it freely with positive intent.
We're pretty damn kind
We make a positive difference for our clients and internal teams through how our business operates and the value we provide. We measure everything we do in terms of the real impact it has on our customers and organization.