Site migrations go smoother with Lumar
Making major structural changes to a website requires thorough planning. A poorly managed migration could result in dramatic drops in organic traffic, which can take months to recover. Lumar's website intelligence platform can help.
Easily identify issues between your staging environment and live site.
Quickly diagnose and fix SEO issues during the migration process with in-depth analytics.
Bespoke migration advice from our world-class technical SEO team.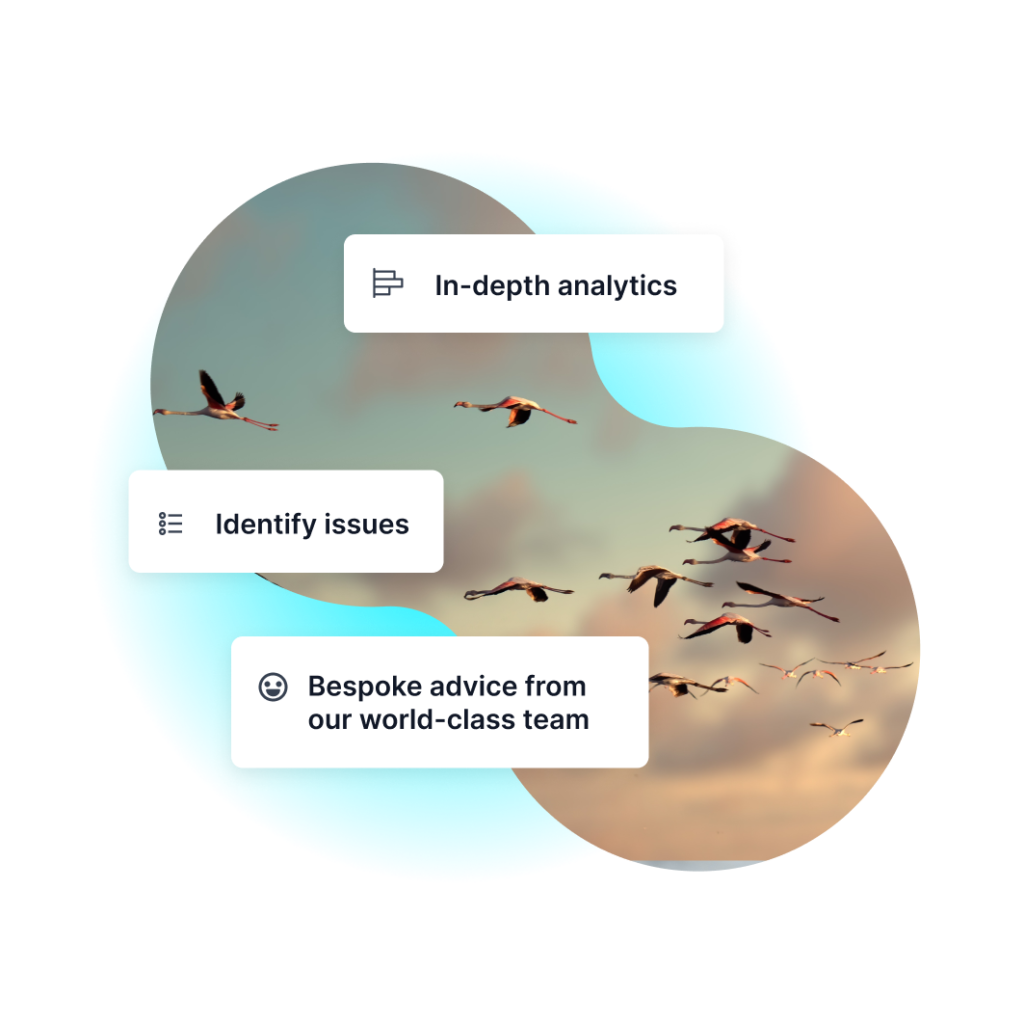 Mitigate the risks posed by site migrations with in-depth website intelligence, site monitoring, & SEO QA automation
Site migrations are always a nerve-wracking time for everyone involved. Whether you're migrating to a new domain name, new CMS, or otherwise making major structural changes to your site, it generally comes with major risks for your organic search rankings, site traffic, and revenue.
Gain confidence in your migration strategy and set your site up for post-migration success by using Lumar's in-depth technical analytics on your live site and test environment. Catch potential SEO risks before they go live on your migrated site with automated SEO QA tests. And monitor ongoing changes to make sure everything's on track.
Site Health Analytics
Before & after:
compare site issues on live and staging sites
Compare website health metrics on your staging environment with your live site to check for technical SEO, site speed, and UX issues ahead of taking your site migration live. Drill down into the details to quickly diagnose and fix any issues that may arise.
Lumar Analyze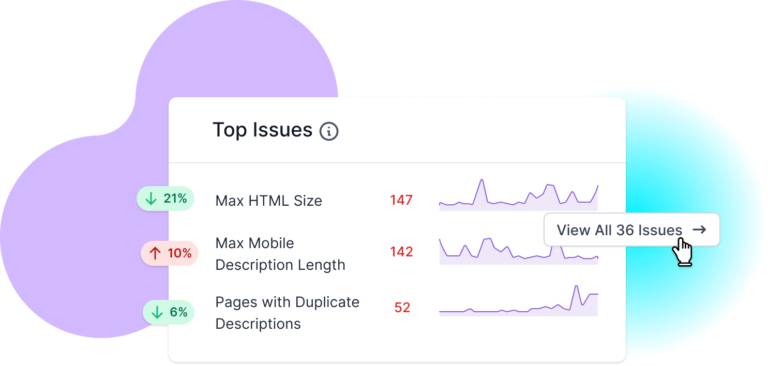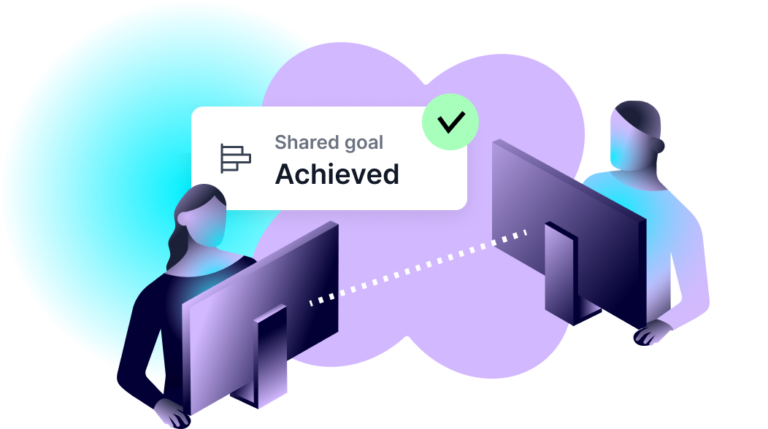 Pre-Migration QA Testing
Automate SEO QA testing before you migrate your site
Maintaining website health for optimal SEO and search performance is a group effort. With multiple cross-functional teams responsible for taking care of your website's health, it can be easy to fall out of alignment and run into executional hurdles. Lumar Protect helps dev teams and SEOs align on best practices for optimization and enable better, faster communications across your larger website teams.
Lumar Protect
Expert Guidance
Get bespoke migration advice from expert technical SEOs
Lumar's professional services team is comprised of some of the world's best technical SEOs. Engage our experts through a monthly contract for bespoke guidance, ongoing crawl reviews, and tailored SEO strategies.
Lumar Professional Services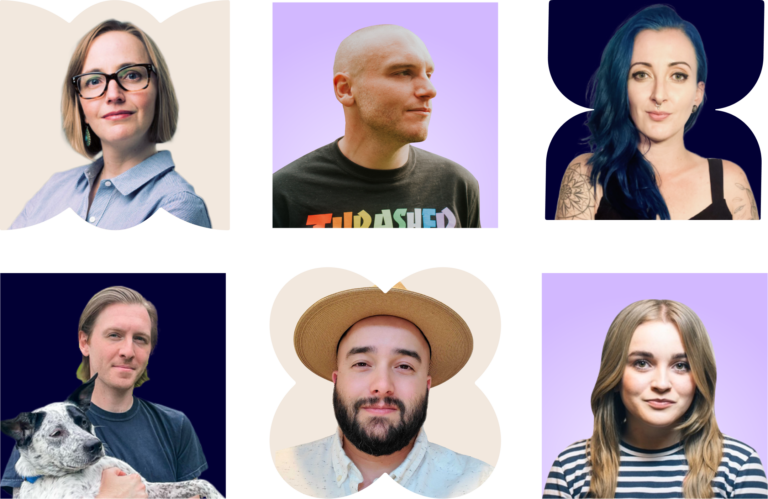 Why our users love Lumar's website intelligence platform
Lumar is the only enterprise technical platform that does what I need. Lumar continues to have the deepest breadth of reporting across all areas that a true technical SEO needs.
Lumar's ability to crawl huge websites and assess their technical-SEO health is both invaluable and under-prioritized as an application type by many online businesses, even in the 2020s.
Not only do you get an excellent, useful, modern crawling tool, but the customer support and tech SEO knowledge help your in-house SEO or marketing team get the results your company is looking for.
"Lumar (formerly Deepcrawl) is the premier crawl tool, without a doubt. It's easy to use. It's easy to gather insights. Most importantly, it's easy to share those insights with clients and their dev teams who have to actually apply fixes. This is the key piece of the puzzle for a boutique SEO agency like SavvaSSynthesis. Our clients are often in the dark regarding the issues on their websites holding them back (or the opportunities available to make those sites perform better).

"Lumar is fundamental when it comes to technical audits, as the tool carries out an in-depth analysis of each one of our brands. It provides insightful data that helps to shape our decisions. I love how easy it is to connect Lumar with Google Analytics, Google Search Console, and Majestic data for each of our brands. Lumar congregates all that data and makes my life a lot easier. Definitely valuable in helping us to identify the highest priority issues in a data set."

"Lumar Protect is a very reliable tool. We used Protect, for example, to check if anything is redirecting where it shouldn't be. Before, I had to check everything manually but, with Lumar, you can set up tests beforehand and really see what happens. It's a great relief to know there is something that will notify me if anything has changed."