Join the Luminaries
Lumar empowers businesses to harness their websites' full commercial potential through powerful website intelligence solutions.
3
Global locations: US, UK, & Europe
97%
of employees feel supported to take time off (source: staff survey)
Join us for your next career move
We're an innovative, fast-growing SaaS company—with all of the opportunity
for impact and career growth that comes with the territory.

There's a lot of great work being done at Lumar — by a lot of great people. Are you up for a challenge and ready for adventure? Check out our open positions below, or send over your CV and inquiries to careers@lumar.io.
Current job openings
0 current openings in 0 countries — check back soon!
Powered by diversity, inclusion, and belonging
We are collectively committed to fostering an environment where everyone can experience a sense of belonging. We recognize that a meaningful commitment to inclusion and belonging requires an ongoing focus on individual behaviors and organizational change.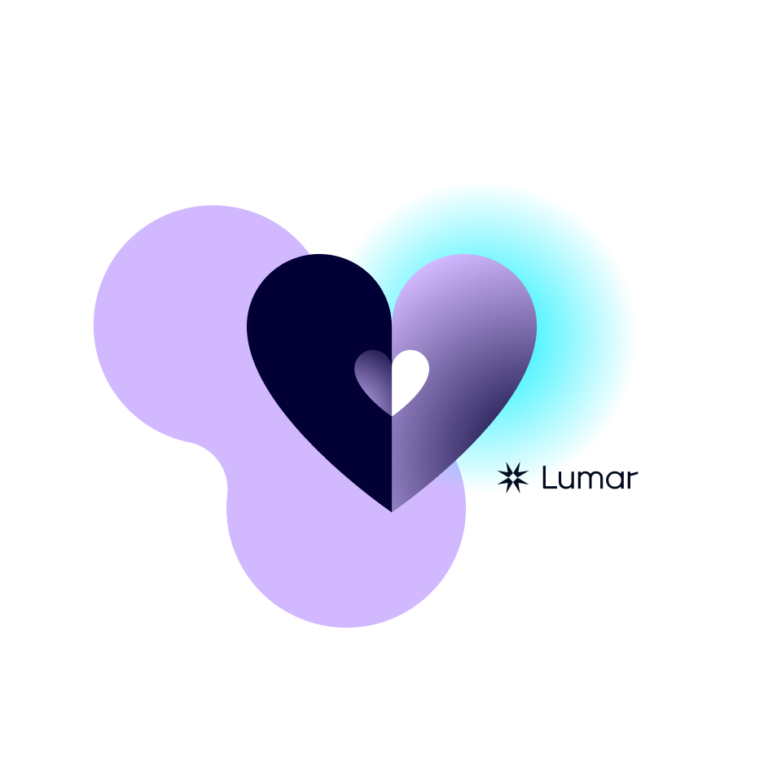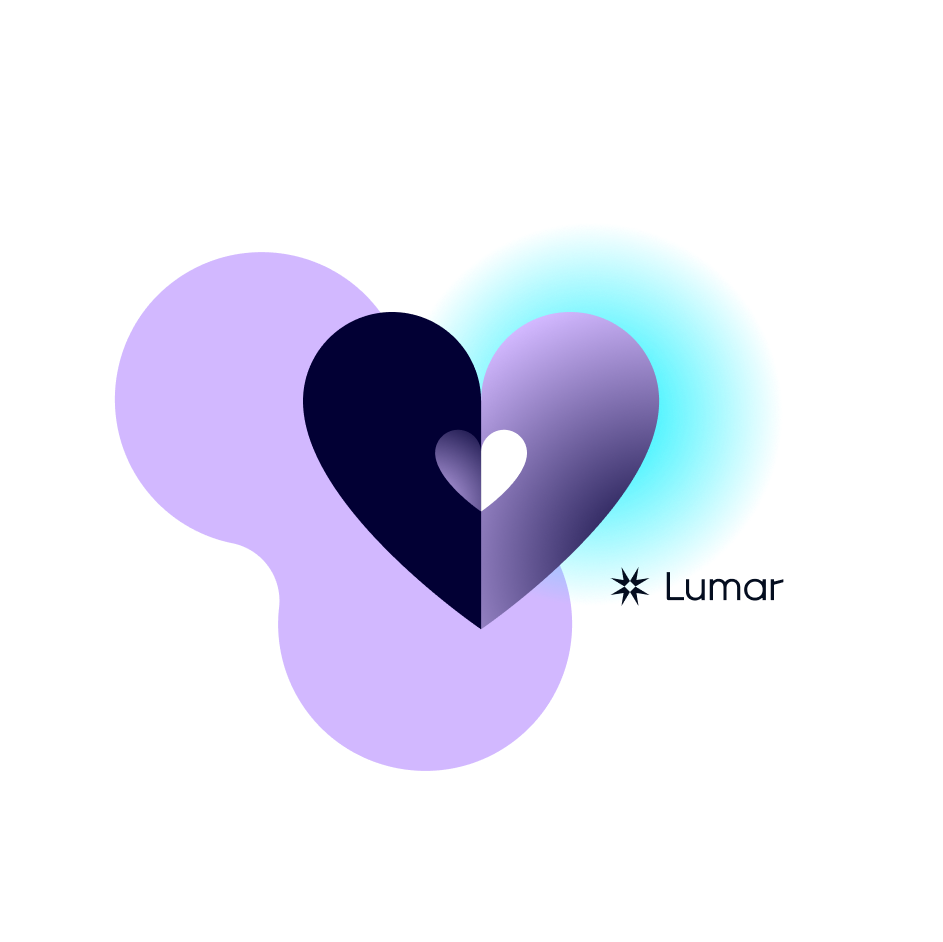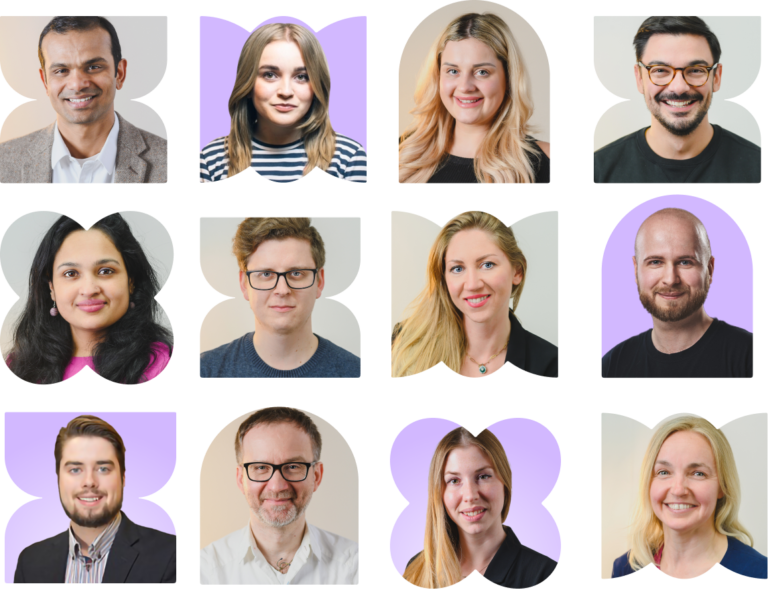 Opportunities for growth — with lots of fun along the way
As a growing SaaS company, we're always building something new! And we understand the importance of personal growth and development as well — we want our team to grow alongside our business. We'll help you develop new skills and explore new proficiencies with a yeary learning & development stipend.

But we're big fans of fun, too! We organize regular company events, both in-person and digital, so you'll get to know your teammates in a relaxed setting, no matter where you're located.