Request pricing
Discover how the Lumar platform can help improve your website's technical health workflows, SEO, web accessibility compliance, and drive more business revenue.
Get pricing for the Lumar package that's perfect for your team.
With Lumar, your data is secure
As a world-leading cloud-based website intelligence platform, we have long understood the importance of keeping our customers' data private and secure.
Lumar is SOC2 Type 1 certified, demonstrating our ongoing commitment to data security and privacy.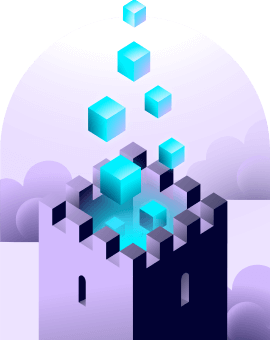 See why leading brands choose Lumar for technical SEO, digital accessibility, & website health management