Build better SEO strategies with Lumar
Identify current SEO issues on your website to build an organic search strategy tailored to your needs.
Monitor your website for new SEO concerns that require attention.
Track and share the success of your SEO projects.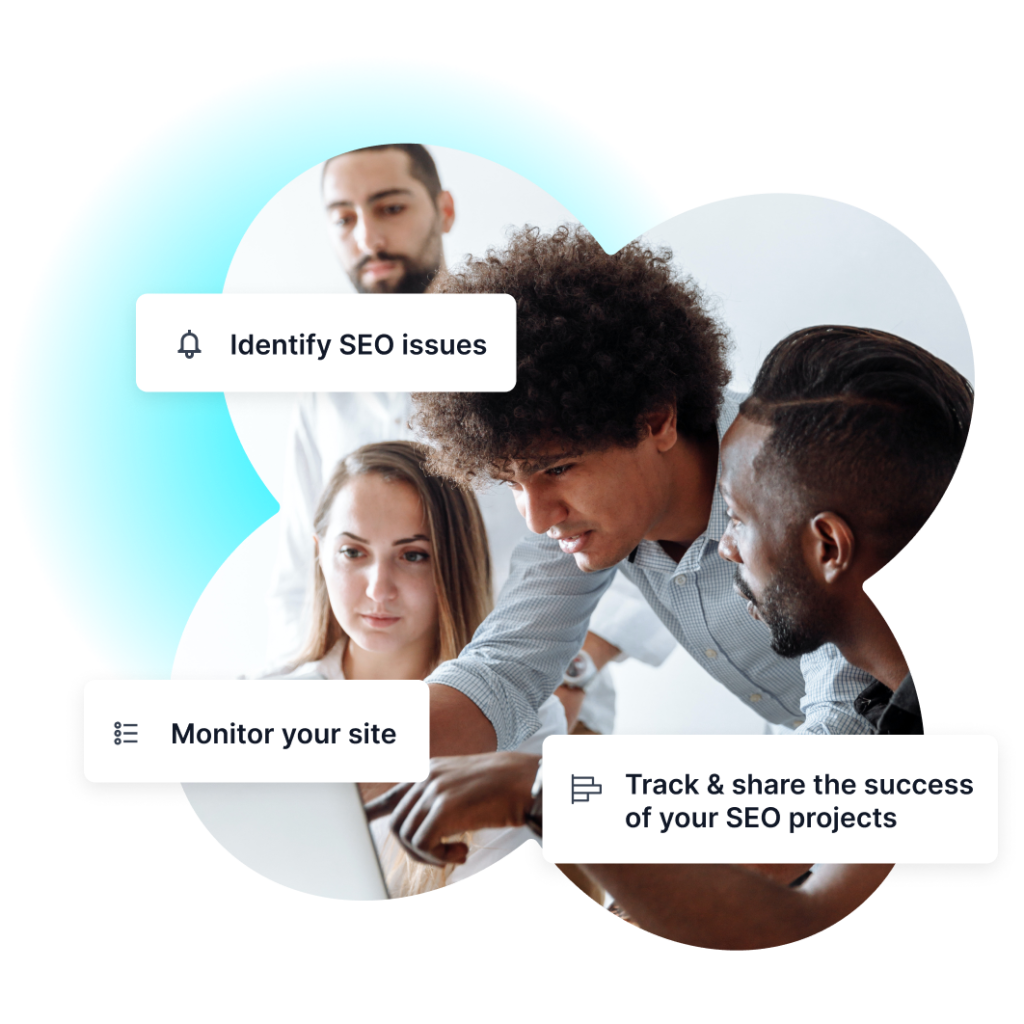 Website intelligence empowers successful organic search strategies
Your website is a valuable marketing and sales asset for your business. There's a lot to be gained from maintaining a healthy, high-performing website in terms of brand awareness and conversions. But SEO is constantly changing and the best search strategy for your specific business will vary based on your website's current technical health and your specific marketing and sales goals. With Lumar's website intelligence platform, you'll have the data and tools you need to build your best organic search strategy yet.

Even better? Lumar's in-house technical SEO experts are on hand for businesses that want some extra help in developing bespoke search strategies that will help empower their website-driven growth.
Actionable Website Insights
Get the website insights you need to create a strong SEO strategy
Do you regularly run into issues with duplicate content on your website? Or with JavaScript rendering issues? There are any number of SEO issues that may need attention on your website — and not just as a one-time fix on a single page.

To develop a longer-term organic search strategy and establish a set of best practices and processes for SEO, you'll need to understand how your site is currently performing from an SEO perspective, and identify the ongoing SEO projects you'll need to implement for the biggest impact on your long-term search ranking, search-driven brand awareness, and conversions. Lumar's website intelligence and technical SEO platform gives you both the high-level overviews and the in-depth website analytics you need to develop the best strategy for your unique situation.
Explore the Lumar Platform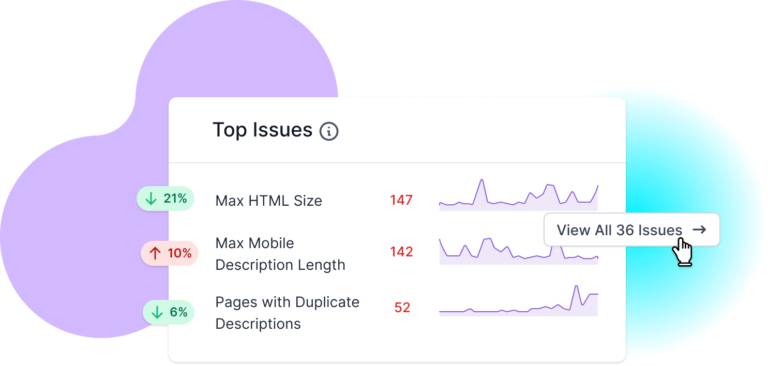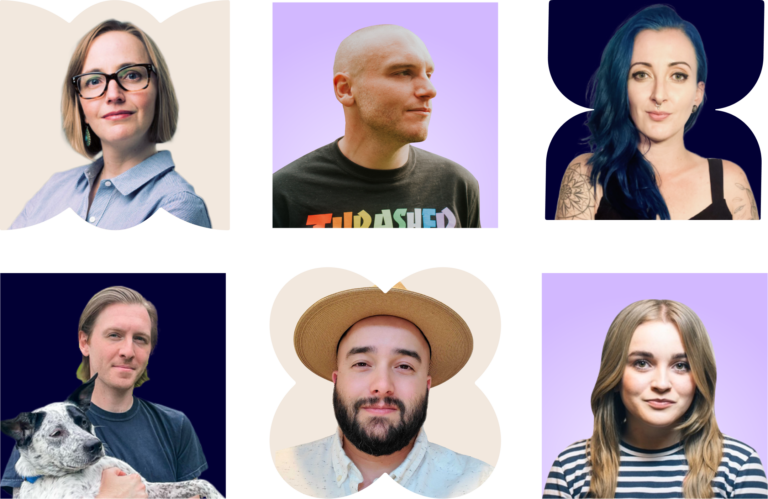 Hands-On SEO Help
Work with the world's best technical SEO experts
We know technical SEO can be difficult. Even the best marketers and SEOs need a helping hand sometimes. Lumar's professional services team has deep technical SEO expertise and product knowledge to help you understand your website's health and pinpoint the most impactful areas to focus on in your organic search strategy.
Lumar Professional Services
The technical SEO insights & tools you need to improve your organic search strategy — get ready to grow.
Why our users love Lumar's website intelligence platform
Lumar is the only enterprise technical platform that does what I need. Lumar continues to have the deepest breadth of reporting across all areas that a true technical SEO needs.
Lumar's ability to crawl huge websites and assess their technical-SEO health is both invaluable and under-prioritized as an application type by many online businesses, even in the 2020s.
Not only do you get an excellent, useful, modern crawling tool, but the customer support and tech SEO knowledge help your in-house SEO or marketing team get the results your company is looking for.
"Lumar (formerly Deepcrawl) is the premier crawl tool, without a doubt. It's easy to use. It's easy to gather insights. Most importantly, it's easy to share those insights with clients and their dev teams who have to actually apply fixes. This is the key piece of the puzzle for a boutique SEO agency like SavvaSSynthesis. Our clients are often in the dark regarding the issues on their websites holding them back (or the opportunities available to make those sites perform better).

"Lumar is fundamental when it comes to technical audits, as the tool carries out an in-depth analysis of each one of our brands. It provides insightful data that helps to shape our decisions. I love how easy it is to connect Lumar with Google Analytics, Google Search Console, and Majestic data for each of our brands. Lumar congregates all that data and makes my life a lot easier. Definitely valuable in helping us to identify the highest priority issues in a data set."

"Lumar Protect is a very reliable tool. We used Protect, for example, to check if anything is redirecting where it shouldn't be. Before, I had to check everything manually but, with Lumar, you can set up tests beforehand and really see what happens. It's a great relief to know there is something that will notify me if anything has changed."