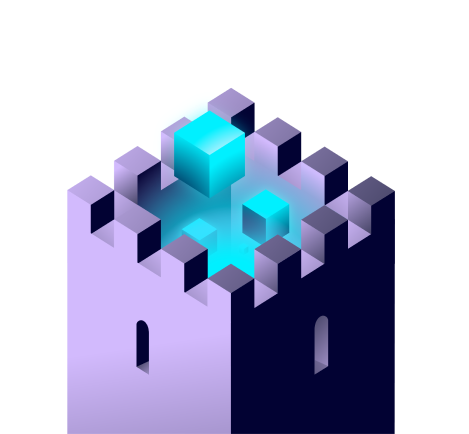 SEO Office Hours: Content
You've likely heard the oft-quoted aphorism: "Content is king."
Your content is the reason your page exists and it's important to ensure that both users and search engines are getting as much as possible out of your content.
On the SEO side of things, your content helps determine where your page will rank in the search results and it should be supported by SEO best practices relating to both your primary content and content elements that are largely hidden from the human eye. Search engines will take more than just the written words on a page into consideration when ranking your page; they will also consider factors like meta-descriptions, title tags, and image alt tags.
These collected notes compile content optimization advice from Google's SEO Office Hours sessions.
For more on website content best practices for SEO, read our Guide to Optimizing Website Content for Search.