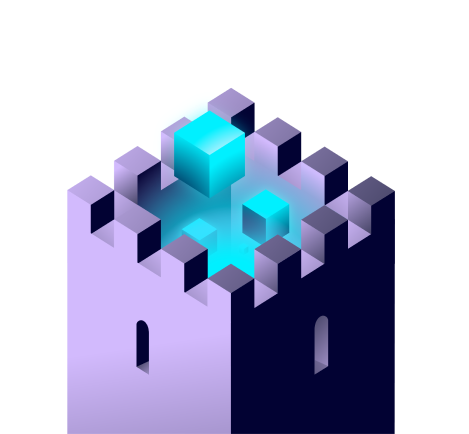 Home / Academy / Technical SEO / Indexability
Indexability
If you want to rank well in organic search, there are several key elements relating to indexability that are important to get right. These guides and resources will help you take control of your site's inclusion in search engine indices.
Are your pages getting indexed by search engines?
Learn how to improve your website's indexability for better search engine rankings. Get all the indexing-related SEO tactics you need in Lumar's Website Intelligence Academy resources below. Or check out our full guide: How Search Engine Indexing Works.
Pages must be indexed by search engines in order to appear in users' search results. So indexability is important to get right — but it can also be complicated, especially if your site contains duplicate content or pages you don't want to appear in search results. From canonical tags to noindex directives, these collected resources have you covered for all things indexing-related.
Newsletter
Get the best digital marketing & SEO insights, straight to your inbox