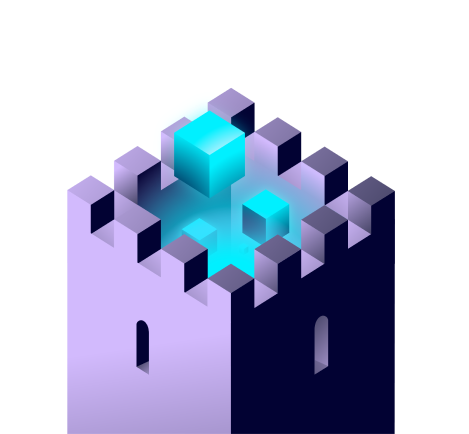 Home / Academy / Technical SEO / SEO Project Management
SEO Project Management
Learn SEO project management, team management, and organic search strategy development techniques.
How can you manage SEO projects more effectively?
Succeeding in organic search is a multi-faceted effort. Learning how to effectively manage your website's technical health and search engine optimization can save your digital teams significant time and reduce headaches across your larger organization.
Newsletter
Get the best digital marketing & SEO insights, straight to your inbox