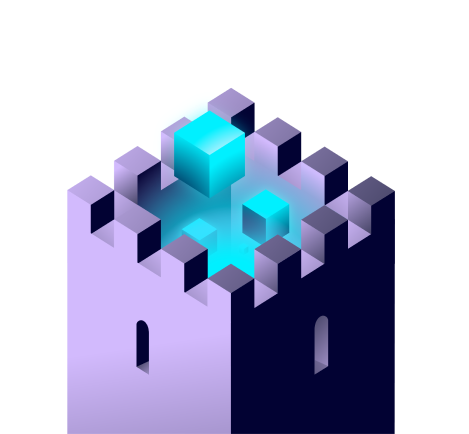 Home / Academy / Technical SEO / SEO Careers
SEO Careers
Career development resources for SEO professionals (and those looking to get started with their first SEO job)! Including interviews with SEO professionals, tips on getting involved with search industry conferences and events, and more.
Turbo-charge your SEO career
Check out our interviews with search industry pros, tips for getting involved with global SEO communities and events, and more. Be sure to also check out our upcoming and on-demand  Lumar webinar series.
Newsletter
Get the best digital marketing & SEO insights, straight to your inbox