Notes from the Google Webmaster Hangout on the 23rd of August 2019.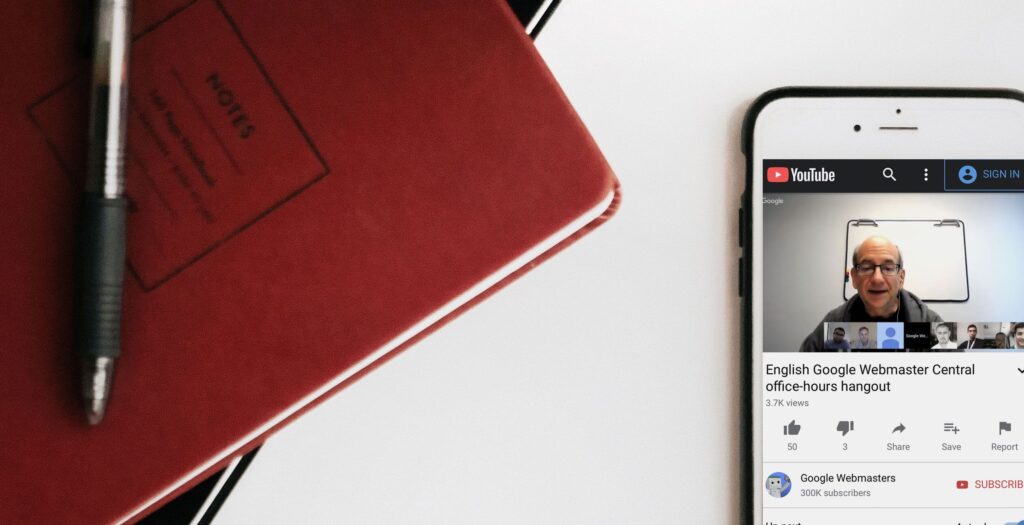 Empty or Thin Pages Can be Served if Different Content is Shown Depending on Location
Empty or thin pages may be displayed in Google's index if different content is served based on the visitor's location. E.g. if a full content page is served to US visitors but not to non-US visitors, the page might still be indexed as Googlebot crawls from the US but non-US visitors wouldn't see the content.
URL Removal Tool Hides Pages But Doesn't Impact Crawling or Indexing
The URL Removal Tool only hides a page from the search results. Nothing is changed with regards to the crawling and indexing of that page.
Either Disallow Pages in Robots.txt or Noindex Not Both
Noindexing a page and blocking it in robots.txt will mean the noindex will not be seen, as Googlebot won't be able to crawl it. Instead, John recommends using one or the other.
Use Global Identifiers in JSON-LD so Google Can Group Different Versions of Products
Global identifier markup is useful so Google can potentially group together different versions of the same product or different sites selling the same product.
XML Sitemaps Should Include URLs on Same Path Unless Submitted Via Verified Property in GSC
XML sitemaps should contain URLs on the same path. However, URLs in sitemaps submitted via GSC can be for any valid property within your GSC account.
More or Less Every New Website is Rendered When Google Crawls it For the First Time
Nearly every website goes through the two waves of indexing when Google sees it for the first time, meaning it isn't indexed before it has been rendered.
Google Determines if Pages Need to be Rendered by Comparing Content Found in Initial HTML & Rendered DOM
Google compares the content of the raw HTML of a page from the initial crawl to the rendered DOM after rendering to see if there is new content and to determine if it needs to be rendered going forward.
Google is Rendering More Pages as Cheaper Resource-wise Than Running Rendering Heuristic
Googlebot is putting increasingly more pages through the render phase, even if they don't run JavaScript because it is cheaper resource-wise for Google to render the page than to run a complex heuristic to decide if it should be rendered.
Crawling, Rendering & Indexing Will Come Closer Together as Google's Rendering Capabilities Improve
Martin expects that crawling, rendering and indexing will come closer together as Google improves its rendering capabilities. Google's engineers are looking into this but there are not yet any timeframes as to when this might happen.
JavaScript SEO Will Continue to be Necessary Due to Changing Frameworks, Complex Issues & Poor Implementations
John and Martin believe that JavaScript SEO won't go away as Google's rendering capabilities improve because of the continual changes to frameworks and new elements in Chrome, poor technical implementations and the complexity of debugging issues.
JavaScript SEO Will Evolve to be More About Debugging Issues When JS Works by Default
Martin sees JavaScript SEO as evolving from working around the pitfalls with today's technologies to knowing what can go wrong when JavaScript works out of the box and how to debug issues. Google can help by providing troubleshooting tools, but technical understanding will still be required.
Be the First to Know About the Latest Insights From Google