Marketing leaders — what comes to mind when you hear the acronym 'SEO'?
At first, you'll probably equate it to search engines and contextualize it as a marketing tactic alongside paid ads and content marketing.
Go a bit deeper and you may start to think of specific building blocks of SEO, such as metadata, keyword rankings, image sizes, and page load speeds.
Indeed, many marketers will often associate SEO with this more tactical approach to marketing, as distinct from a company's overall marketing strategy. Very often, they'll mentally place it on a different hierarchical level to, say, brand awareness strategy.
But SEO and brand awareness are closely connected.
Consider these two statistics:
With online searches featuring so heavily in the customer journey, shouldn't we be viewing SEO as a much more strategic part of the marketer's toolkit?
And rather than seeing SEO as 'one of many tactics' within a higher-level brand awareness strategy, I would argue that marketing teams should be leveraging it as THE most important priority for building and improving a business' brand.
Here's further food for thought: how SEO and brand awareness are measured…
SEO and brand awareness: a measurement mystery no more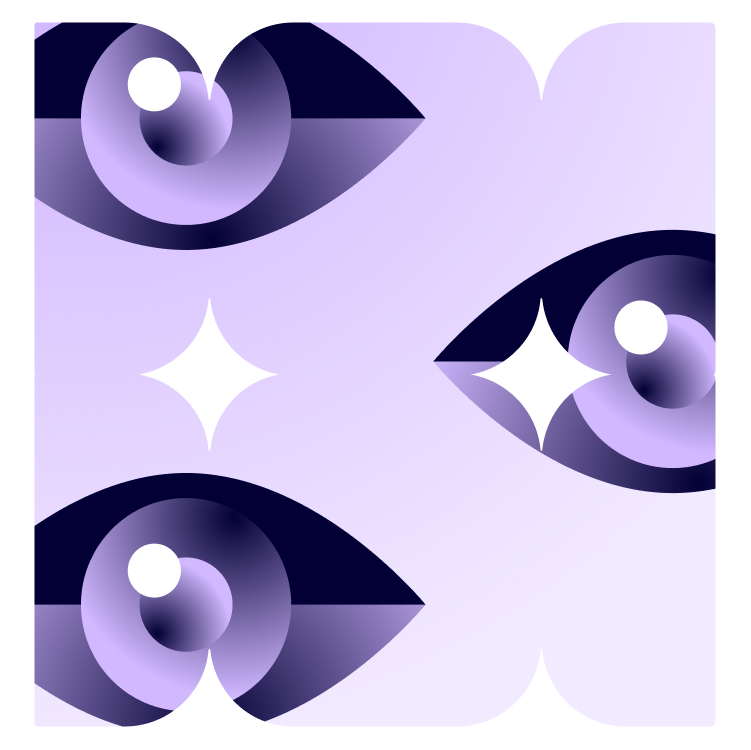 "Brand awareness is notoriously difficult to measure ROI for because it's difficult to attribute growth in business directly with a particular strategy."
— Kan Huang, Head of Digital Marketing at Box Advisory Services (Source: "Measuring Brand Awareness")
The measurement of brand awareness has eluded marketers for decades.
Is it 'share of voice'? Or perhaps it's 'customer recall'? Or boiled down to its absolute essence, is it simply 'monthly sales'?
As Huang points out, brand awareness is difficult to measure. This is, in part, because it's a combination of many different quantitative and qualitative elements that contribute to this concept called 'brand awareness'.
But can SEO provide a solution to this ongoing brand awareness measurement conundrum?
If we are to see SEO as a strategic and core component of brand awareness, then marketers can leverage search engine results and rankings as a key brand awareness metric. In fact, it could even be used as the sole KPI for many marketing teams to focus on.
"Marketers can leverage search engine results and rankings as a key brand awareness metric."
Not convinced? Let's take a look at how SEO forms the backbone of brand awareness.
3 ways SEO supports your brand awareness strategy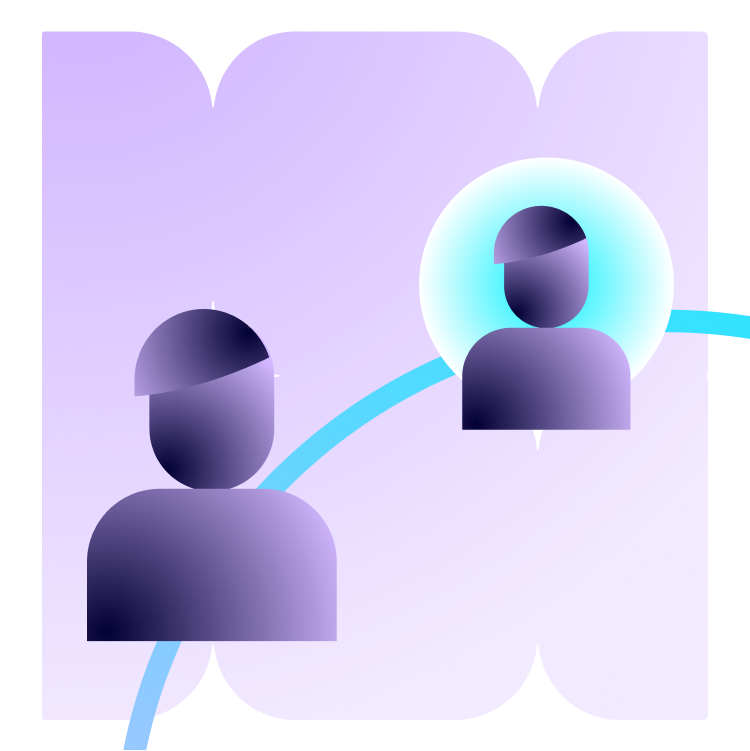 A strong SEO strategy can directly impact a business' brand awareness and revenue growth.
It does this in three main ways: Brand Discoverability; Brand Visibility; Brand Credibility.
Brand Discoverability: As we know, a core part of SEO involves optimizing a website for specific keywords related to a brand and its products or services. The most important point here is that we're making sure the brand appears in relevant search results at the exact time when a potential customer is searching for a solution, i.e. we're ensuring that the brand is 'discoverable'.
Brand Visibility: Good SEO practices can help a website rank higher in the SERPs, which leads to increased visibility for the brand. The higher a website ranks, the more likely it is that people will click on it. Even if the customer doesn't complete a purchase there and then, the brand 'nudge' you've achieved here helps to reinforce the customer's awareness of your particular solution so on their next search, they'll be more likely to click on your link again and make that purchase.
Brand Credibility: A well-optimized website can help establish a brand as a credible source of information, which can contribute to greater brand awareness and purchase intent. People are more likely to trust and engage with a brand that has a strong online presence and that can cement itself in the customer's mind with a positive reputation.
By ensuring a strong and visible presence online, ranking highly on Search Engine Results Pages (SERPs), and establishing authority in a particular industry, a business can not only ensure that customers are seeing their brand at the right time, but can also position themselves as a thought leader and expert in their field, all of which ultimately contributes to increased sales. This 'funnel' approach to SEO is illustrated in the 'SEO-Revenue Funnel'. It's a great way to prove to other business stakeholders how your website and SEO strategy contribute to that bottom line.
5 ways to use SEO in your brand awareness strategy
We've established that a strong SEO strategy contributes to increased brand awareness in three main ways. But how can we actually use SEO to drive brand awareness? Here are five ways SEO can work hand-in-hand with your brand awareness strategy.
1. Reach new audiences organically
One of the main benefits of SEO is that it helps businesses reach new audiences organically. Not only does this help with increasing your brand's discoverability, but it can also help build credibility in an authentic and organic way.
When devising your marketing strategy, think about the audiences you're not currently reaching. Then think about the content you can create to address those audiences. Boost this content with keyword research and technical SEO, and voila, you'll improve your SERPs and reach new customers.
2. Become an authority on specific industry topics
Whether your overall marketing strategy is to focus on existing or new customers, a great way to improve brand awareness is by positioning your company as the go-to source for education and information.
But where do you start with this? A great starting point is by leveraging keyword research to understand your core audiences and to find out what their needs and questions are when they go online. From here, you can create website content that ranks for these very search queries, in a way that boosts your brand's credibility and authority. The result of all this is that it will help the customer to mentally connect your brand name with being a go-to source of information on a specific topic or solution.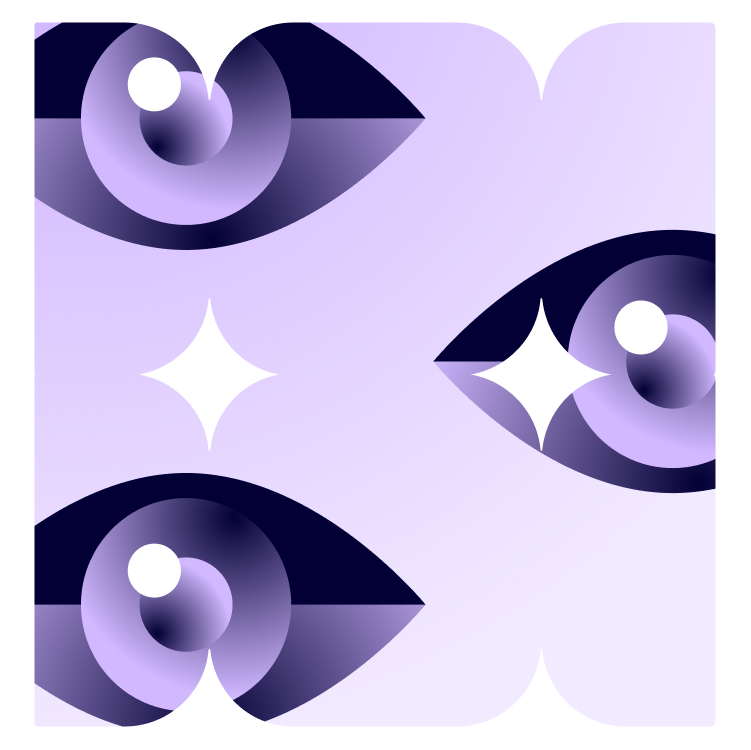 "To be an authority, you have to be able to go beyond saying you're the expert and actually prove it. Good content allows you to do that. By being genuinely helpful — answering your audience's questions, helping them think through key issues, giving impartial advice and guidance — you will create a space in which they — and the search engines — naturally come to see your brand as an authority."
— Rin Hamburgh, Founder & Creative Director, Rin Hamburgh & Co
3. Don't shy away from the competition!
SEO can be competitive, but you shouldn't let that put you off – especially when the percentages are so high for online customer research! Instead, conduct competitive keyword research – not only to see what search terms your competitors are ranking highly for, but also to see where the gaps and opportunities are for your brand to rank. Use these insights to build a strong SEO strategy that gets your content ranked and your brand's authoritative voice heard!
4. Build a backlink plan of attack
Backlinks aren't just about ranking higher in the SERPs. If you focus your plan of attack on credibility, then securing backlinks from credible sources, news sites, and complementary brands will help to boost your brand's reputation. Not just that, but you'll likely gain visibility across audiences you may not have reached before, and add further weight to that authoritative brand voice.
5. Don't forget about owning your own brand in search
Unfortunately, the competitiveness of SEO means that yes, your competitors may be creating content or running search ads that try to hijack searches with your brand name. Building an authoritative and credible brand means you should avoid engaging in these same tactics. Instead, you need to ensure that the first page of search results showcases a positive view of your brand. On the one hand, you can do this by prioritizing your own website pages that can rank for branded search terms, such as pages with your company name. Additionally, you can leverage your backlink plan to ensure that your brand shows up alongside your own website for branded search terms. This is a great approach for working 'with' the search engines as they'll often make an effort to ensure not all results on page one come from the same domain, in an attempt to ensure search results are varied and as unbiased as possible.
With online searches increasing year on year, and more and more of the customer journey now taking place online too, it makes sense that marketers should start to double down on organic search strategies to boost their brand's visibility.
Yes, on a tactical level, this includes prioritizing your website's technical health and optimizing it for relevant keywords and phrases. But, on a more strategic level, this means viewing SEO as a key priority in your brand awareness strategy and raising the SEO conversation to one of strategic brand and business importance rather than just another marketing tactic.
Ultimately, SEO plays a pivotal role in helping businesses establish a strong online presence: organic search should therefore be an important part of any marketer's toolkit in order to improve brand awareness and drive growth in today's digital, and competitive, age.