Grow your publication's audience organically
We're living in a search-first age. Get your publication's content in front of more people with better technical SEO and an improved Digital Ops tech stack.
Build your audience with better search engine rankings.
Easily monitor, diagnose, and fix SEO issues with in-depth analytics.
Prevent traffic losses on your site with SEO QA automation.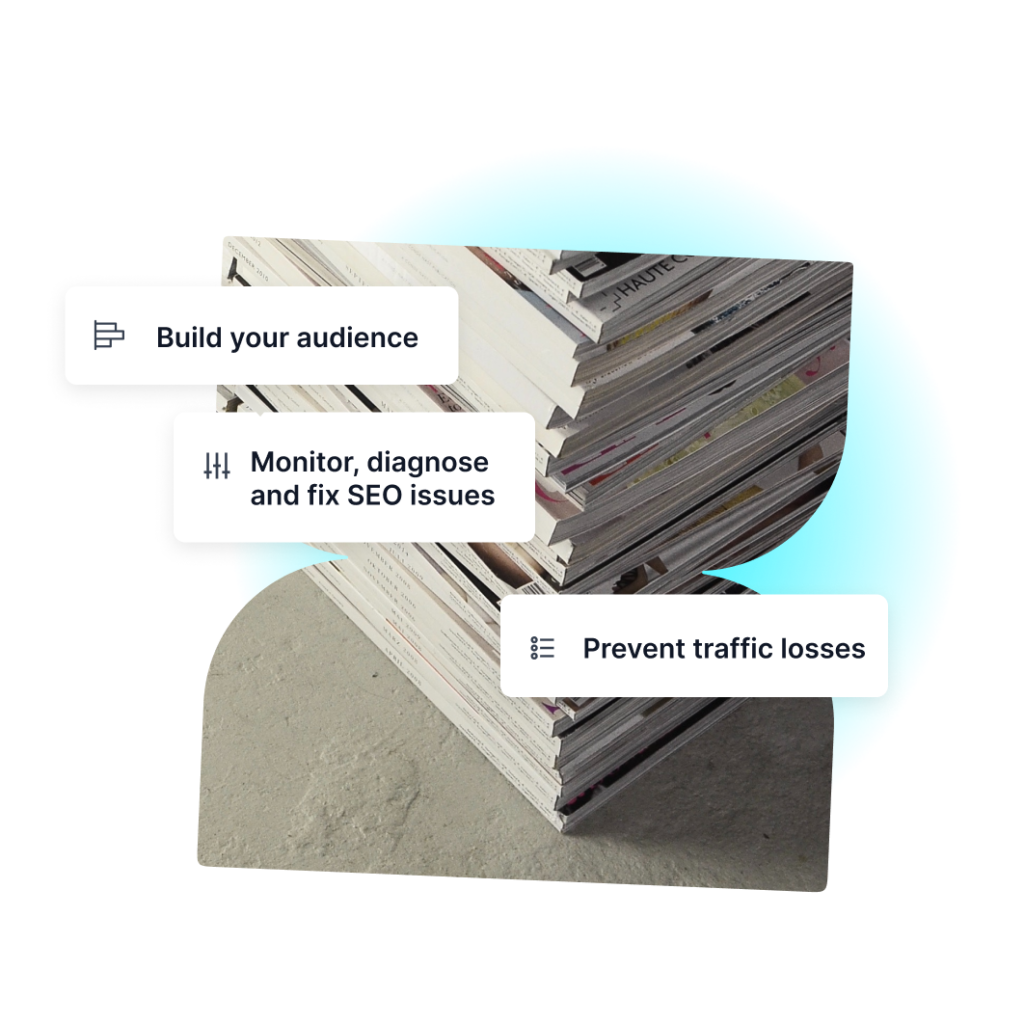 Website intelligence to fuel audience growth for news websites & digital publishers
Publications' websites can be large and unwieldy, with new articles posted daily and a huge amount of content accumulating in their archives. Managing media websites is a challenge, even for the most experienced publishers, developers, content managers, and SEOs.

With Lumar, you can streamline your publication's digital operations, grow organic traffic to your articles with better technical SEO insights, provide a better user experience with improved site speed and structure, and easily monitor your site for any new issues that arise during the frequent additions of new content and features.

Find new audiences from organic search
Getting technical SEO right is a foundational aspect of ranking well in the search engines — and thus, of being found by more potential readers and viewers.

Get your content in front of new audiences by getting it to the top of the SERPs. Lumar gives you the website intelligence you need to identify SEO issues, implement fixes, and reach more people.
Easily monitor frequently updated websites
Most publications' websites introduce new content in the form of articles, videos, and blog posts on a dailiy basis.

With Lumar Monitor it's easy to track how these frequent updates impact your overall site health and search performance, compare issues across different website sections or domains, and stay on top of SEO and page experience best practices.
Get your digital teams on the same page
Get the people who work on your publication's website to collaborate better, from content writers and editors to tech SEOs, UX designers to developers.

A single source of knowledge about your website's technical health lets everyone see how their efforts add up to audience growth and wider business impact, with less chasing between teams and no more blindspots.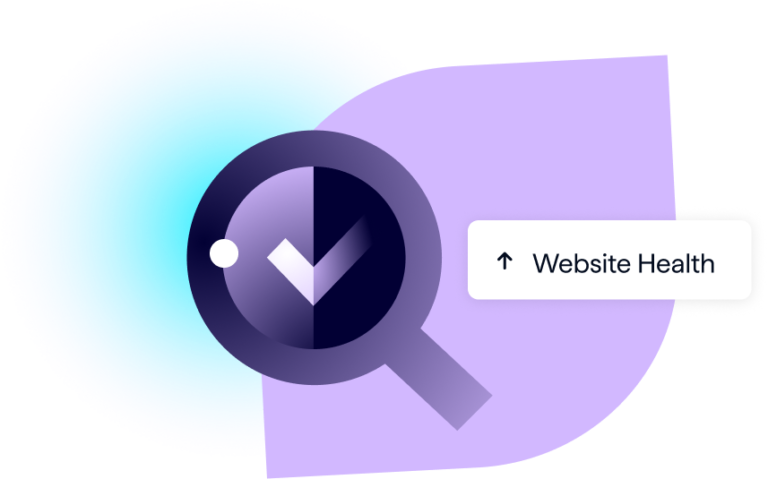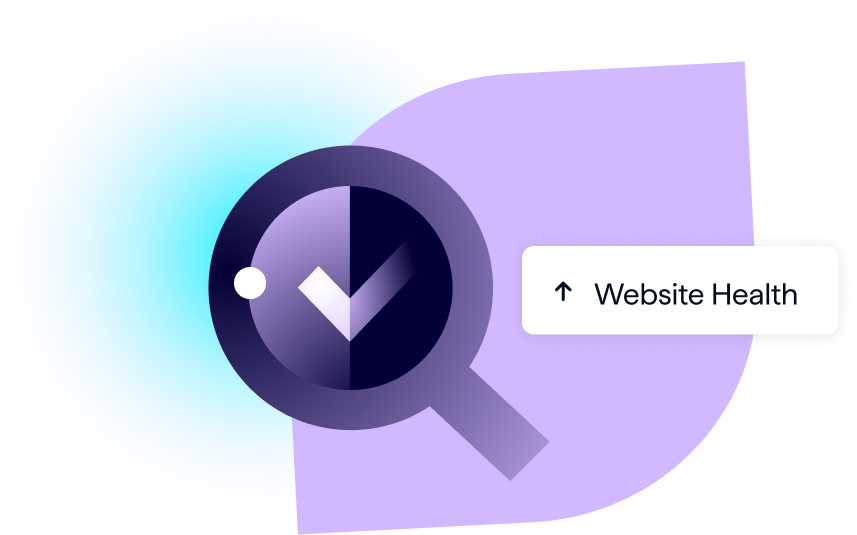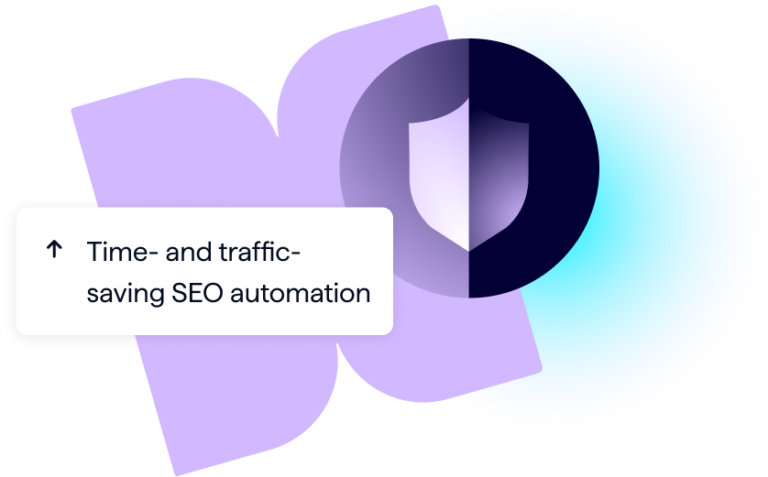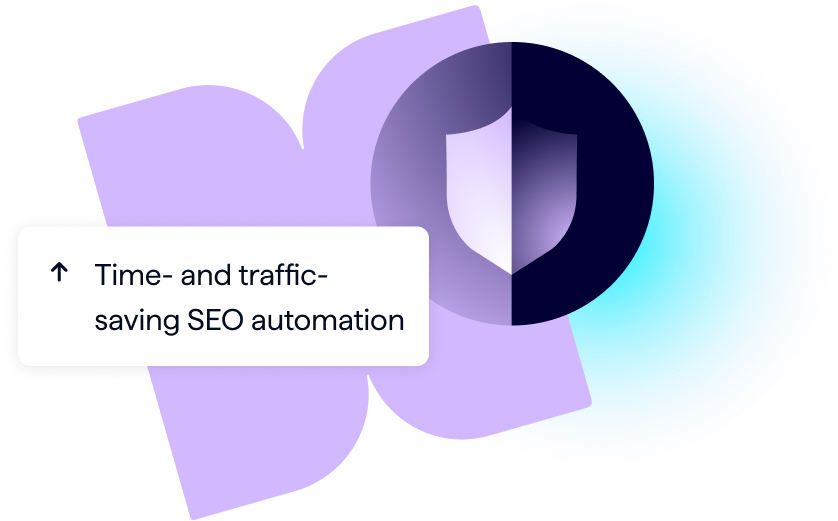 Protect Site Traffic
Mitigate risks involved with frequent site updates
News media and other publications' websites are updated all the time, with new articles and videos published daily and regular sitewide code updates to introduce new features. These frequent updates can pose a risk for traffic-sapping SEO errors to be introduced to your site — if you don't have the right tools in place to stop them.

Lumar Protect brings time- and traffic-saving automation to SEO, with customizable alert and publication thresholds that ensure new site content is optimized for search engines. Help your site editors produce SEO friendly content and avoid the headache of retroactively responding to issues on your live site — prevent SEO errors from being introduced in the first place with Lumar.
Lumar Protect
Hands-On Help
Get bespoke advice for your publication's website from our SEO experts
Want more hands-on help when optimizing your publication's site? We've got you covered. Lumar's professional services team is comprised of some of the world's best technical SEOs, with decades of experience helping publications like the Motley Fool improve their websites' technical health and organic search performance. Our in-house SEOs can work as an extension of your own team, helping you identify and fix issues, and providing expert guidance to help you develop a bespoke organic search strategy.
Lumar Professional Services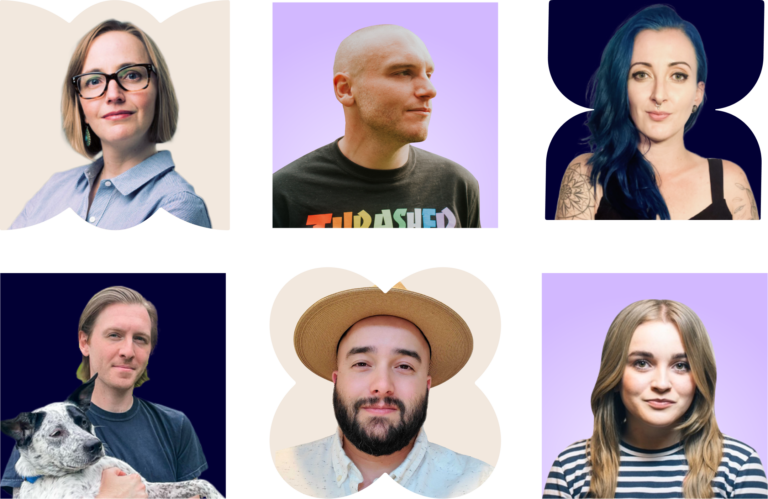 Make your website (not your teams) do more.
Lumar's accessibility metrics have been a game changer. With its user-friendly design and comprehensive classification and description of issues, it has allowed us to quickly take action to improve our website's accessibility and overall health, and it has been rewarding to watch our health scores steadily improve on the platform as a result.

Heather Bidwell, SEO Manager

"Lumar Monitor has literally saved us hours a week. Instead of going to each site one by one and asking if work has been completed, I can quickly see if anything has been done and see the results and progress since then. It's been a huge time saver and helped us see at a glance who's been doing what. It's been a huge, huge help."

Joshua Taylor Titsworth, Senior Analyst, Fandom.com

"Lumar is a change enablement tool that's helped us drive a +50% increase in digital conversion and +10% increase in search engine visibility"

Dave Cain, Head of Digital Marketing, Arriva

"The extra insights we get from our calls with Lumar have been really valuable. The support we get really is like having an extension of our internal team."

Chris Nichols, Senior Manager, Enterprise SEO & Product Management

"Lumar has saved us an enormous amount of time. So much so, we estimate without the tool, and to cover the vast array of SEO analytics and insights highlighted within Lumar, we would have needed to employ another full-time member of staff within our digital team."

Dave Cain, Head of Digital Marketing, Arriva UK Bus

"Lumar is fundamental when it comes to technical audits, as the tool carries out an in-depth analysis of each one of our brands. It provides insightful data that helps to shape our decisions. I love how easy it is to connect Lumar with Google Analytics, Google Search Console, and Majestic data for each of our brands. Lumar congregates all that data and makes my life a lot easier. Definitely valuable in helping us to identify the highest priority issues in a data set."

David McAdam, Technical SEO Strategist

"Lumar is obviously top-of-the-line, with a lot of cutting-edge aspects to the technology. But it was also really important for us to find someone that would be a partner for us. The extra services are a big part of why we chose Lumar."

Matthew Grabiak, Principal SEO Product Manager

"Lumar Monitor is everything any agency or enterprise-level company needs to quickly track and look at updates, recommendations, trends, and issues. If you have hundreds of sites, it's a way to look at things at-a-glance and know exactly what's going on — and what issues you need to be paying attention to."

Joshua Taylor Titsworth, Senior Analyst, Fandom.com

"Lumar Protect is a very reliable tool. We used Protect, for example, to check if anything is redirecting where it shouldn't be. Before, I had to check everything manually but, with Lumar, you can set up tests beforehand and really see what happens. It's a great relief to know there is something that will notify me if anything has changed."

Sebastian Simon, Senior SEO Manager, heine