Notes from the Google Webmaster Hangout on the 29th of November 2019.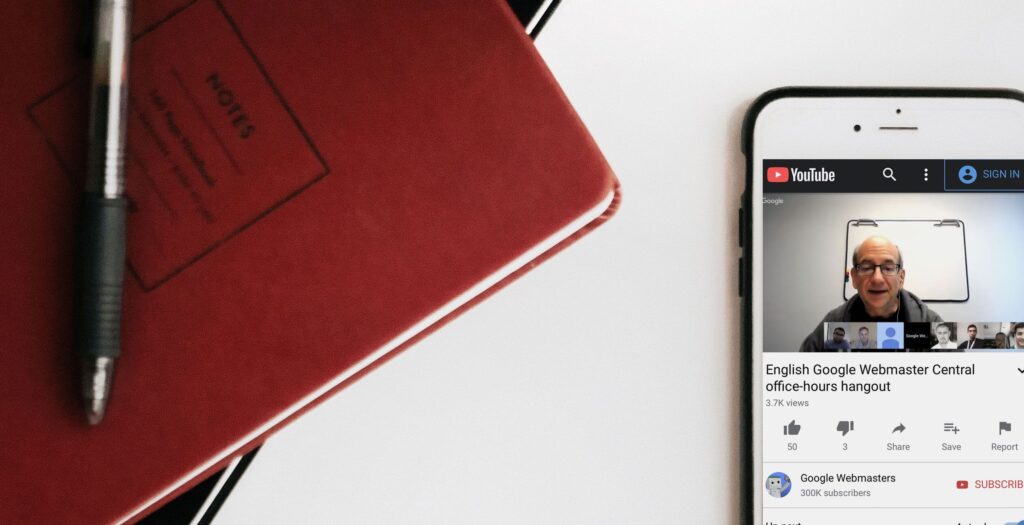 When Changing Frameworks on a Site Ensure You Incrementally Test to Reduce SEO Impact
When moving a site from HTML to a JavaScript framework, John recommends setting up test pages and using the Google testing tools to ensure that everything on these pages are indexable. Once you have tested these elements, John then suggests taking certain, high traffic, pages on your site, converting them to the new framework and reviewing the effect from changing these pages. It's best to do this over a period of around a month to ensure there is time for fluctuations to settle down.
Switching to AMP Won't Provide an Increase to Rankings
Google rank AMP pages the same as they rank other pages, so there is no inherent ranking advantage when using AMP. However, AMP pages are typically faster than HTML pages, which can provide site speed benefits, particularly on mobile. Some search features also require AMP in order to display correctly due to actions such as pre-caching.
Hreflang is Not Required For Untranslated Pages
As hreflang is handled on a per page basis, if you have different language versions of your site but not every page is translated, it isn't a requirement to have hreflang set up for these pages. John recommends choosing the method that best suits individual websites, this could be either including the URL in the hreflang set or not including the URL.
Ensure Video Content is Supported by Relevant Descriptive Text
It can be difficult for Google to recognise what is being shown within videos if there is no descriptive text around it. This can lead to issues with crawling and indexing these elements, particularly for large sites who have a lot of content in video format.
Numerous Algorithms Used to Determine Which Search Results Features to Display
Google has a number of algorithms that are used to determine which of the search result feature blocks (e.g. videos, images and news results) to show above others, based on what is deemed relevant for individual queries. These algorithms are being used to understand what is being searched for specifically with the query.
BERT is Used To Determine Which Pages Are Most Relevant for Different Queries
BERT is being used by Google to help them to understand both user queries and the content on websites, in order to serve the most relevant results to users. John reiterated that, besides ensuring you are creating content that is easily understandable for users, there is nothing specific that needs to be done to websites to make them work better for BERT. Google are constantly expanding and testing their understanding of queries in order to apply it for different languages.
Be the First to Know About the Latest Insights From Google