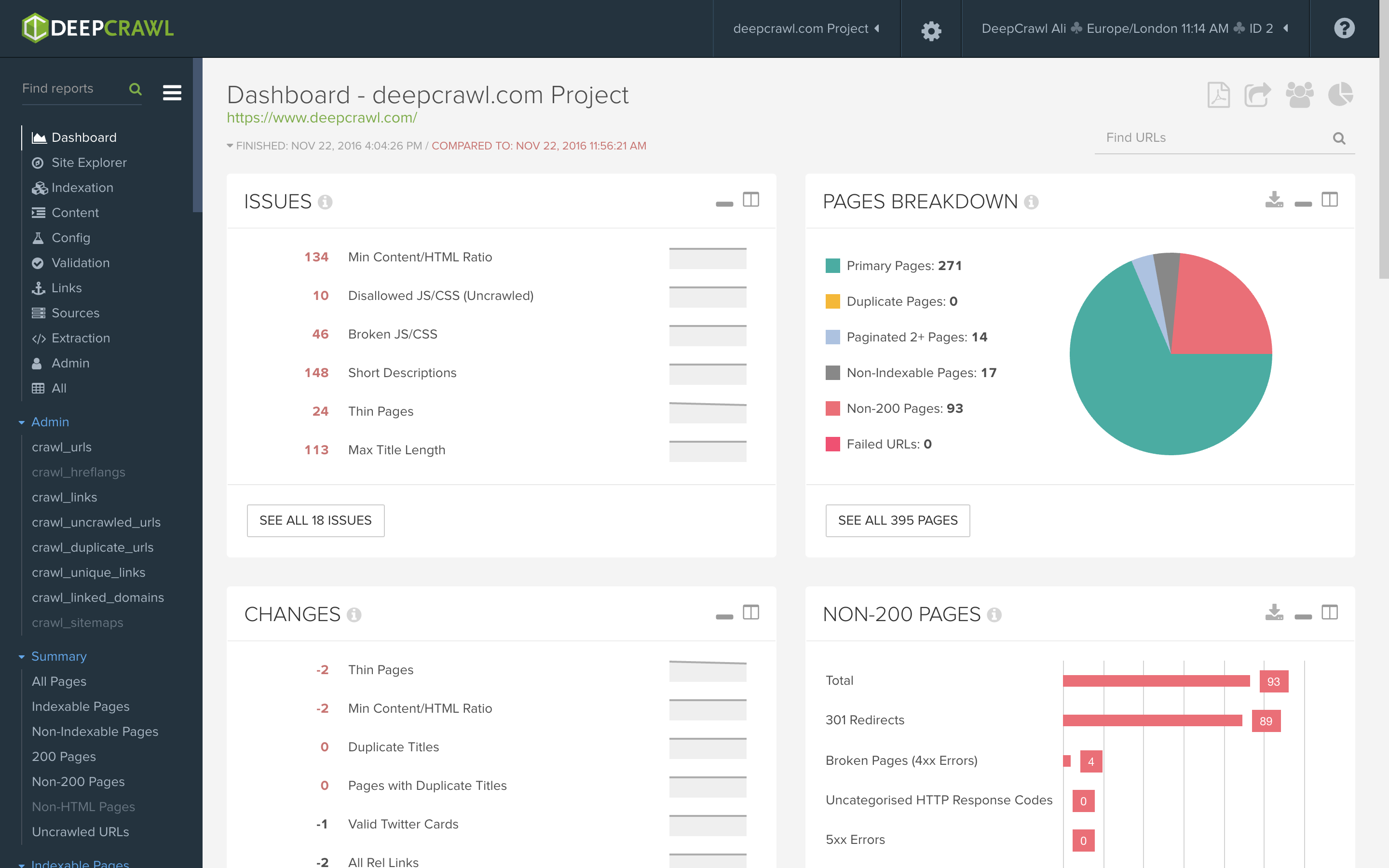 DeepCrawl 2.0 has Arrived!
We're happy to announce a major update to DeepCrawl, with improved crawl speed and a completely fresh design, including new reports that have been developed around the most important areas of SEO for 2016.
The new version is 3x faster, so you can crawl sites with millions of URLs in days and we've added more than 50 new reports to give you fresh insights to help boost your rankings:

New mobile configuration reports
Now you can flag which of your URLs are dynamic, responsive, accelerated or have no mobile configuration and highlight pages which have disallowed JS and CSS.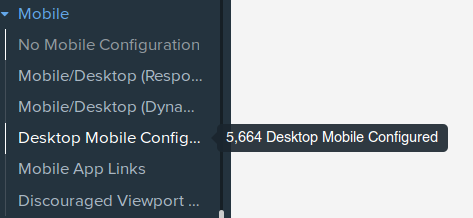 Unique internal links report
Our Unique Internal Links report gives you visibility on how many links with unique anchor text there are into any given page, so you can optimize the anchor text used in those links to help the page rank for more terms.

Hreflang reports
Show you pages with broken hreflang links, plus hreflang combinations on each URL so you can ensure the right content is localized.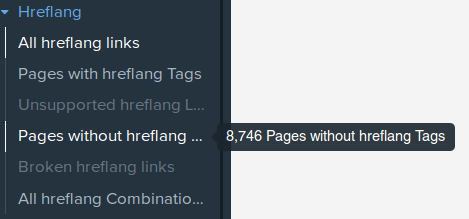 We highlight linked images with empty alt tags so you can boost relevancy.
Plus additional new features:
New HTTPS reports which flag HTTP on HTTPS pages to ensure your switch goes smoothly and no HTTP resources find their way back.
You can create and save powerful new filters to look at the metrics that really matter.
DeepCrawl reports now look great on your mobile and tablet too, so you can optimise your website wherever you are.