Dubai 10th of May 2017: The winners of the 2017 MENA Search Awards were announced Wednesday evening at the Jumeirah Beach in Dubai, UAE. The MENA Search Awards celebrates the expertise, talent and achievements of the search industry in the Middle East & North Africa.
The list of winners features the most established brands, agencies and tool providers within the Search industry in the MENA area.
Notably:
DeepCrawl, for Best Search Software Tool

Naguib Toihiri, for Best Search Personality of the Year,

Mehmet Aktug, for Young Search Personality of the Year
With special mentions to: ZEO Agency, RBBi and Latitude claiming four awards each.
For more, you can view the full list of winners here!

Here is what the winners had to say:
Best Search Software Tool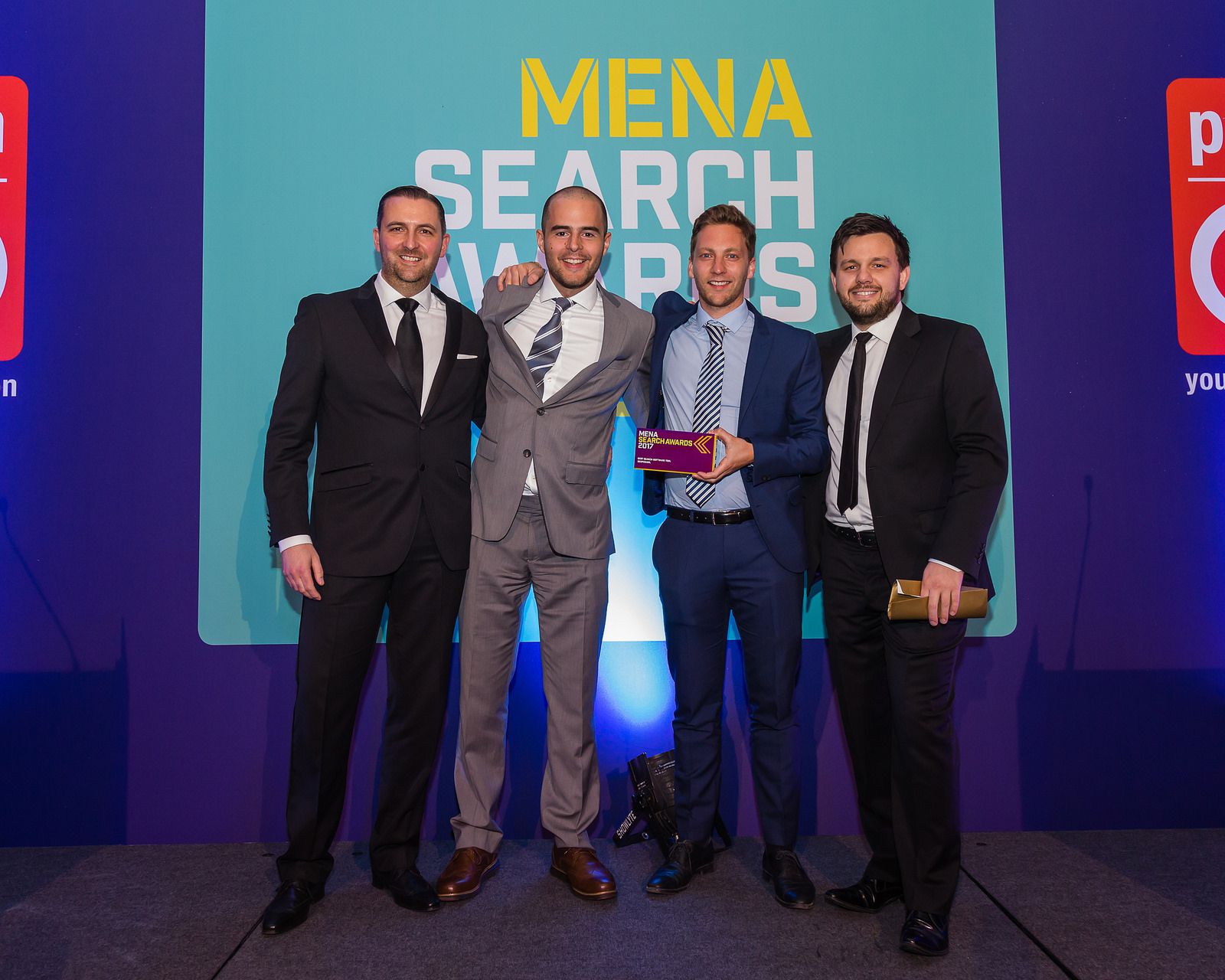 Michal Magdziarz, Chief Executive Officer at DeepCrawl
"We are incredibly proud to take this prestigious award home to our London HQ. It particularly speaks towards the positive feedback we have received since launching our V2.0 platform. Winning against such strong competition, makes this achievement all the sweeter! MENA's marketers need powerful search technology in order to stay on top, and we're proud to be part of this journey!"
Search Personality of the Year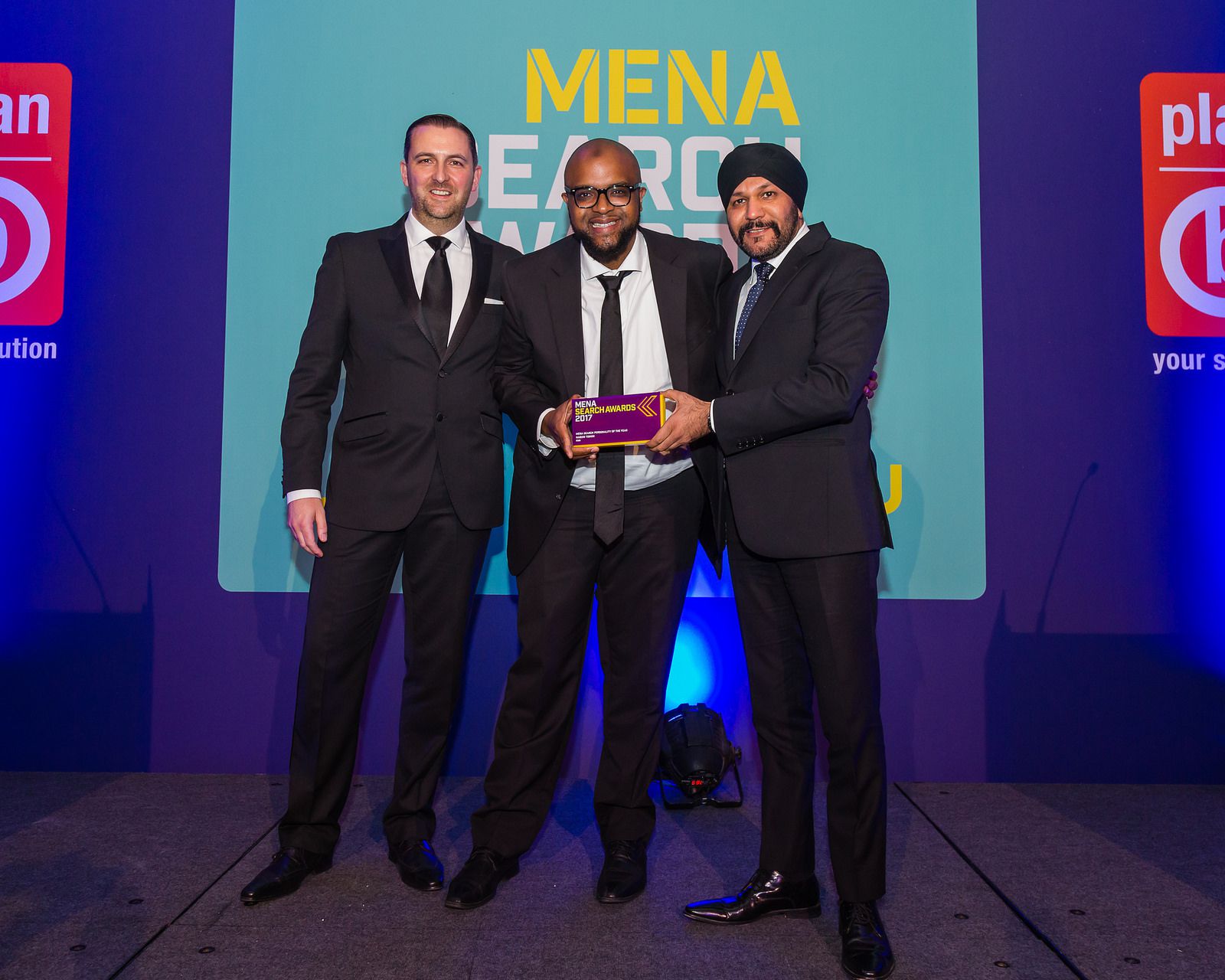 Naguib Toihiri, SEO Department Lead at RBBi
"During the past few years I've enjoyed sharing everything I learned in digital marketing through continuous events, trainings, workshops, meet-ups and more, and it's a great honour to be recognized by the search industry in the region through the MENA Search Personality of the Year Award.
The MENA region is full of digital potential at the moment; and with the right tools and the right knowledge, it's set to achieve great accomplishments, developing along the way a thriving digital environment in which MENA experts start leading digital trends worldwide."
Best Young Search Personality of the Year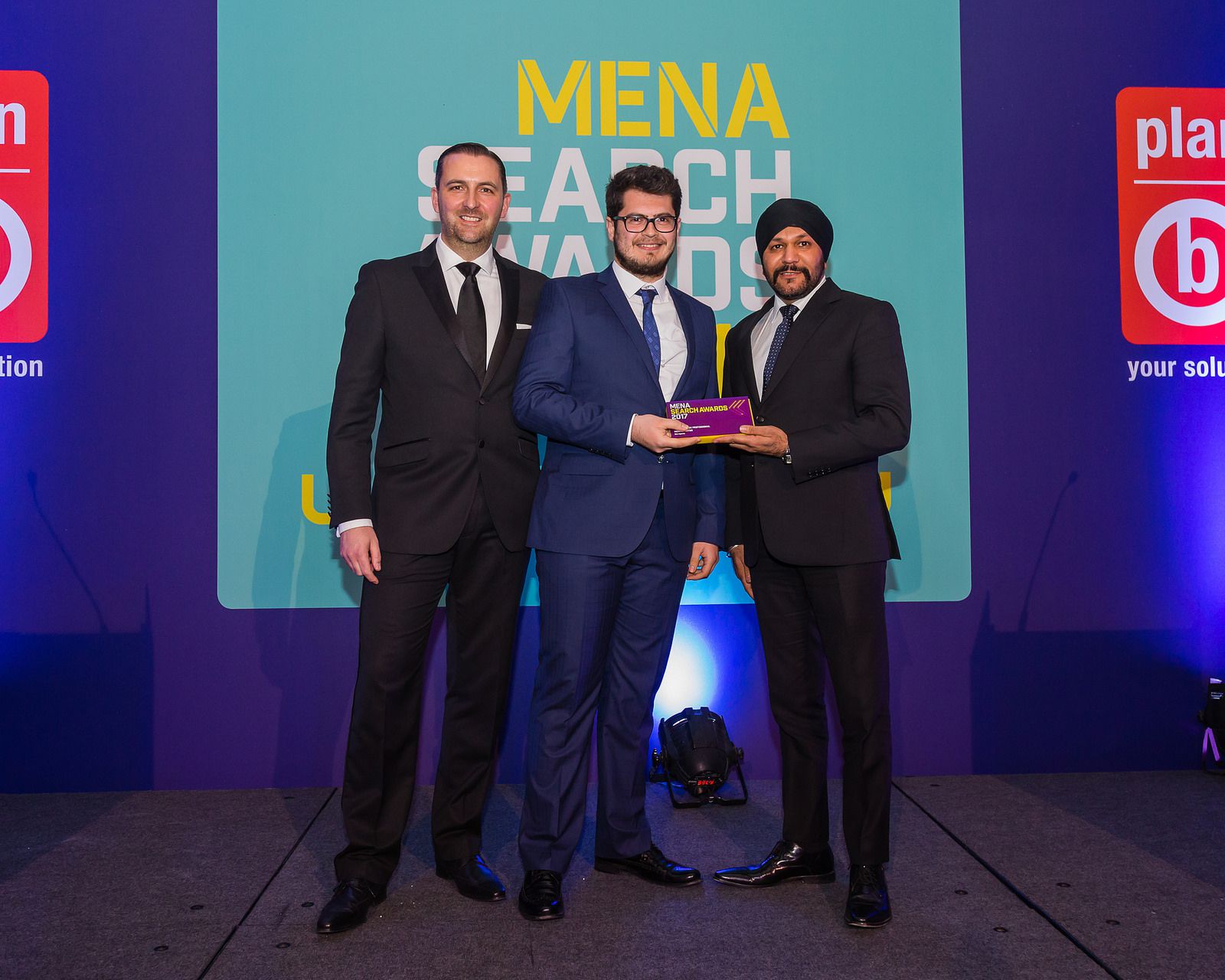 4 Awards Received by ZEO Agency
Mehmet Aktug, SEO Director at ZEO Agency:
"While we started to run Zeo Agency at the beginning of 2013, our aim was to be an international SEO agency. We created all of our strategies around reaching this goal, and winning 4 MENA Search Awards is testament of our commitment to that! We are especially grateful to receive Best Large SEO Agency, and my award for Best Young Search Personality of the Year.

I am so honoured to have this award and really appreciate for all the judges and people who supported me on this road. it is a really big step on my career and I will keep doing my best for my company and MENA region to create better ideas and solutions for the Search and giving back to the community."
Yigit Konur, CEO at ZEO Agency:
"Within 4 years we have grown from a few people in a dorm room, to being recognised as the Best Large SEO Agency in MENA. We attribute our success to hard work, passion, and patience! I would like to thank our amazing team and clients for making all of this possible."
4 Awards Received by RBBi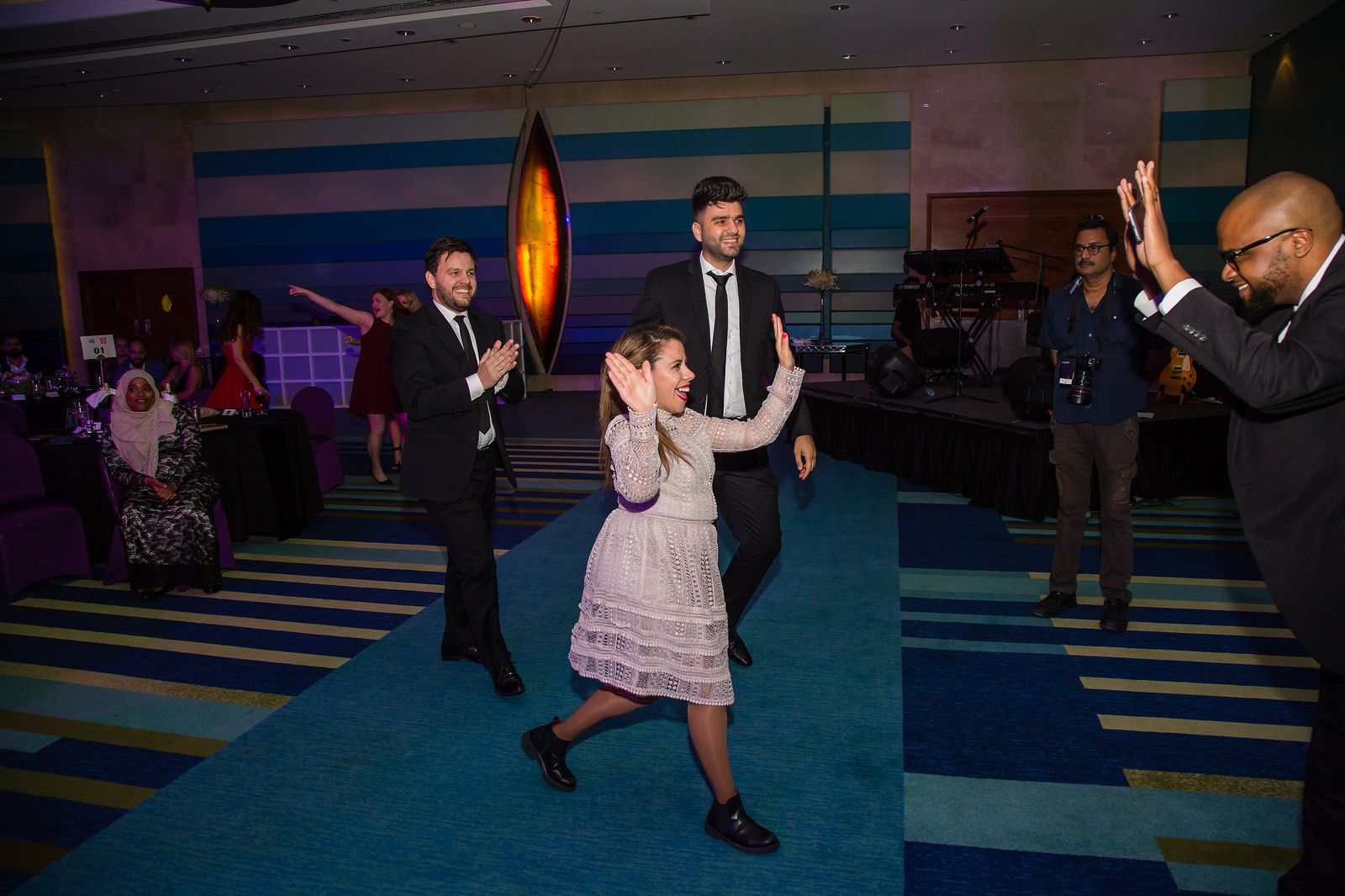 Naguib Toihiri, SEO Department Lead at RBBi
"The secret to our success is very simple: we build all our strategies on hard numbers and data, always looking at the bigger picture to help our clients achieve unprecedented organic visibility. Our partnership with DeepCrawl enabled us to gain deep insights into our clients' digital assets and how they fare in search, providing us with the ability to base all our work on solid foundations."
Last but not least, this has been a fantastic event, celebrating the achievements of a growing industry within the region. We look forward to the 2nd MENA Search Awards in 2018.