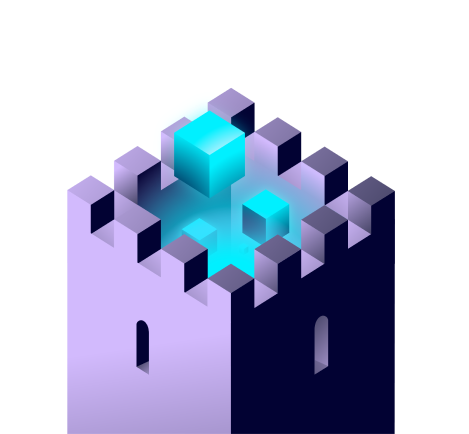 Strategy & Digital Ops
Excelling in digital operations can save your teams valuable time and ensure you have the right resources, tools, and strategies in place to succeed across all your digital projects.
To really take your website-driven organic marketing efforts to the next level and create greater business impact in the search-first age, it may be time to expand your operational vision from Marketing Ops into the more comprehensive landscape of Digital Ops.
These collected resources can help you develop a robust Digital Ops function within your organization and build strong overall strategies for website-driven growth.