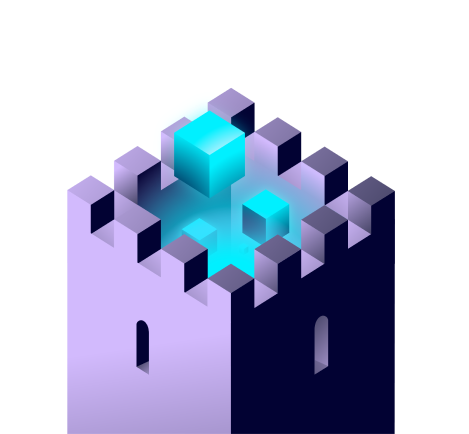 Digital Marketing
Your website has never been a more valuable asset for digital marketing teams. Learn how to drive more organic growth from your website in Lumar's guides, webinars, and articles for digital marketers.
How to build your organic digital marketing strategies
Marketing leaders are becoming increasingly aware of the growing opportunities that exist for organic digital channels to play a larger (and often more cost-effective) role within their marketing strategies — particularly as we face the decline of third-party cookies in the paid digital advertising space.
These collected resources will help digital marketers improve their organic marketing efforts through website health improvements, organic strategy development, & search engine optimization.