If you could learn about eCommerce SEO from Hamlet Batista and Kristina Azarenko, hear how eBay has handled its SEO strategy this year, or master the latest Google ranking signal with Jamie Indigo, why wouldn't you?
For DeepCrawl Live 2020, we've brought together some of the biggest and best names in search to take part in expert panel discussions, deliver insightful sessions, and discuss some of the biggest talking points in search today.
After last week's big EMEA tech track announcement, we're excited to now announce the final lineup for our North America session.
As you might expect from DeepCrawl, there's no shortage of renowned SEO experts, and each will ignite your passion for search, drive you to deliver better results, and help you make smarter decisions.
But first, make sure you sign up for DeepCrawl Live 2020 before the 18th of November.
Without further ado, here's the complete North America tech track sessions and speakers…
Common eCommerce site issues (and how to fix them)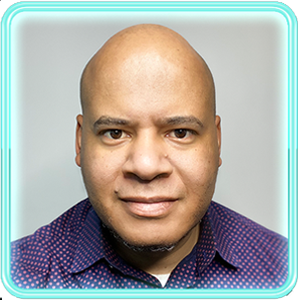 We are entering a key period for eCommerce. But SEOs face a dilemma. Code freezes mean that technical changes can't be made. So how can SEOs make a difference in the run-up to the holiday season?
Join SEO legends Hamlet Batista and Kristina Azarenko, Chris Reynolds from eBay, and David Iwanow of Danone as they discuss the impact of new Google eCommerce features, how to leverage paid search insights, and how to break cross-function silos and achieve SEO success. Also, hear the inside track from eBay and Danone, learning how they've approached eCommerce SEO in 2020.
Finally, the panel will talk through today's most common eCommerce site issues, and show you the best ways to fix them.
18th November 2020, 1:35pm – 2:10pm ET

Secure your spot at DeepCrawl Live 2020
Why Diversity Matters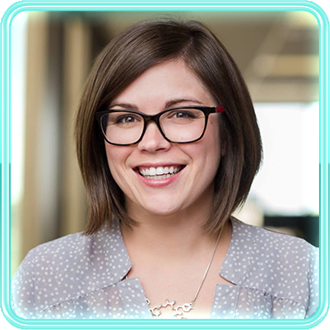 Smart businesses know they need diversity of backgrounds, life experiences, and viewpoints at every level of their organization but do they really understand why?
Having an inclusive and diverse company culture can undoubtedly bring personal success, improvements in decision making, and gains in financial performance, but could diverse SEO teams also strive towards ensuring the web is a better place too?
Join Ashley Berman Hale and panelists Kim Doughty, Jamar Ramos, and Josh Sciortino as they discuss Why Diversity Matters.
18th November 2020, 1:35pm – 2:10pm ET
Secure your spot at DeepCrawl Live 2020
When SEO meets UX: The upcoming page experience ranking signal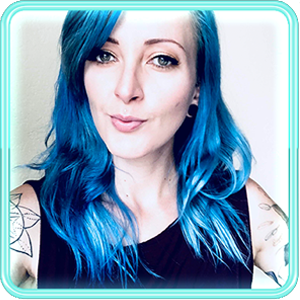 In 2020, we measure our successes and failures in user-centric metrics. Google announced a new ranking signal which will combine performance, UX, and SEO to form a ranking signal.
In this session, Jamie will cover the five components of the upcoming page performance ranking signal, with a deep dive into the how and why of Core Web Vitals. Follow along to access the data sources that will impact your rankings, and learn how to best prepare for the new signal.
18th November 2020, 2:30pm – 3:05pm ET
Secure your spot at DeepCrawl Live 2020
The importance of SEO and developer relationships (and how to get it right)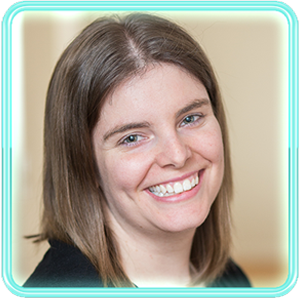 Whether you are working on a huge subdomain migration project, a CMS change, or switching from http to https, ensuring that communication channels are open between SEOs and Developers is critically important.
Historically, there's been an invisible gap between developers and SEOs. But SEOs can't work and succeed alone; they need developers to assist with optimizations, enhancements, and implementation.
In this session DeepCrawl users Becky Westmoreland from Fandom and Alli Berry from The Motley Fool discuss how to successfully bridge the gap between SEOs and developers, outlining the critical benefits for both teams.
18th November 2020, 3:05pm – 3:35pm ET