Overview
2x Non-branded organic search doubled in volume
106% growth in new users from organic search.
76% increase in organic traffic.

Client Overview
With over 160 million customers and over 1,000 stores, Migros Türk is one of the largest supermarket chains in Turkey. Migros Türk prides themselves on being the first choice of customers by providing unique convenience and a trustworthy shopping experience both online and instore.
Agency Overview
BoostROAS is a performance-oriented digital marketing agency that has achieved many successes for nearly two years. As a company, their goal is to identify the problems experienced in SEO and digital marketing and produce solutions that achieve sustainable growth for their global client base.
The Challenge
In August 2018, Google announced an algorithm update which significantly impacted websites in the "Your Money or Your Life" category. This update had a detrimental impact on Migros' organic performance, so the SEO team set about creating a strategy to recover the visibility loss in organic search results.
As a result, the BoostROAS team were tasked with establishing an action plan for Migros to prioritize the optimization of various areas like load time, metadata and content optimization of existing indexed pages.
The Solution
To assist them with their sizable challenge, BoostROAS chose Lumar to help them understand and improve the technical health and structure for Migros' large site.
After completing a series of crawls with Lumar, BoostROAS were able to prioritize technical and content optimization opportunities by examining Lumar's Issues report and implement the following solutions:
Consistent Use of HTTPS
BoostROAS utilized Lumar's reporting to flag HTTP (non-secure) pages existing on the Migros site. This report enabled Roman and the team to go about updating all references of HTTP pages to HTTPS across the site.
Removing references to the HTTP scheme across the site meant that both users and search engine bots were now being sent to one single and secure version of the page, which adheres to SEO best practice and provides a better user experience.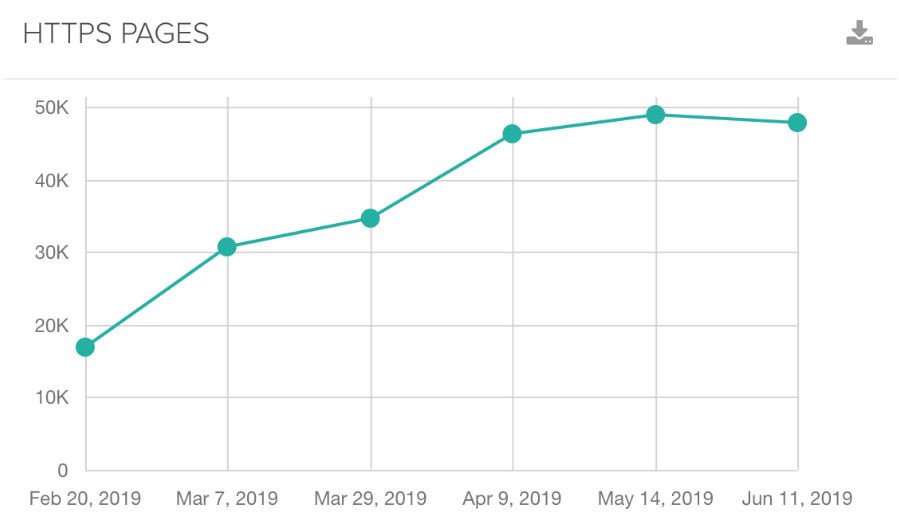 Crawl Budget Optimization
Using Lumar, Roman and the BoostROAS team found that there were a substantial number of parameter pages being indexed by Google.
This isn't an efficient use of a search engine's crawl budget as their bots are likely crawling duplicate versions of the same page, which may prevent more important pages from being crawled and indexed. If the parameter versions don't change the page's content, this could also result in duplicate content issues.
To overcome these issues, BoostROAS disallowed these parameterized pages found in the crawl, to optimize the site's crawl budget and the potential duplicate content issues by stopping Google and other search engines from crawling and indexing them.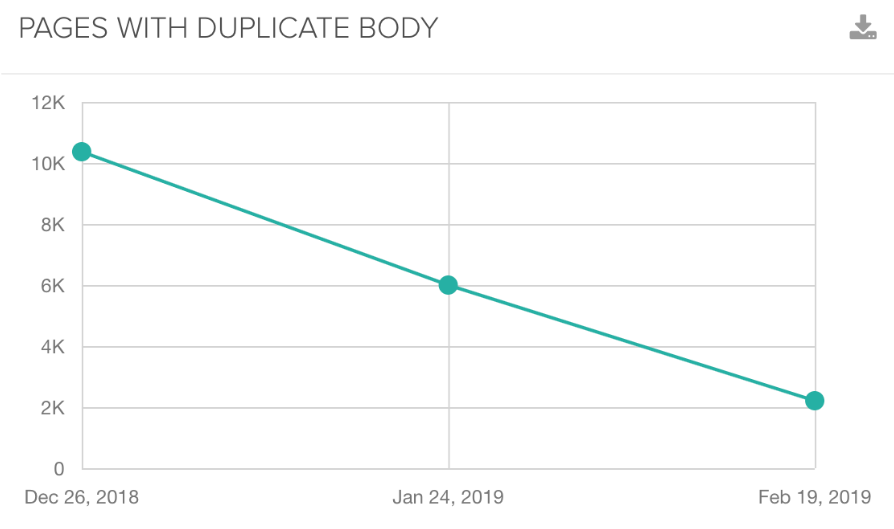 Ensuring Regular Crawling & Quick Indexing
DeepCrawl allows for the integration of a number of different data sources, including the monitoring and auditing of XML Sitemaps. Leveraging Lumar's Source Gap Analysis, Roman and the team were able to identify pages which were valuable pages on the Migros site that weren't included in their XML Sitemaps.
By populating Migros' Sitemaps with missing high-value pages as well as updating incorrect and outdated links, BoostROAS helped to ensure that search engine bots would crawl the preferred version of the site's most important pages frequently.
Improving Load Time
Using Lumar's abilities to detect and report on page-level load times, Roman and the team found that there was a significant volume of pages that loaded in more than three seconds. A page's load time is critically important in terms of creating a good user experience but is also considered as a ranking signal by Google.
After further investigation, Roman found that these slow loading pages were the result of multiple redirects, also known as redirect chains, adding considerable time on top of the overall page speed. BoostROAS remedied the load time issue by reducing the number of redirects for these pages to a maximum of one, meaning that the overall page speed was much improved.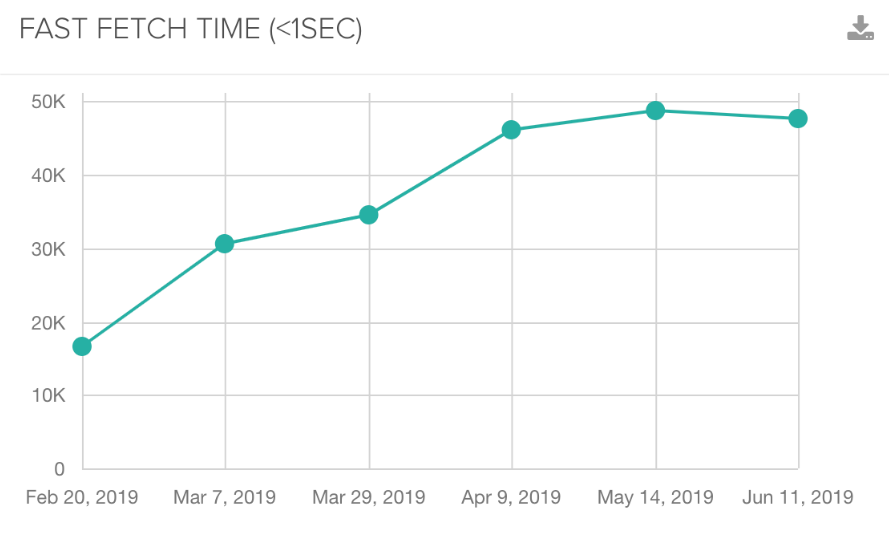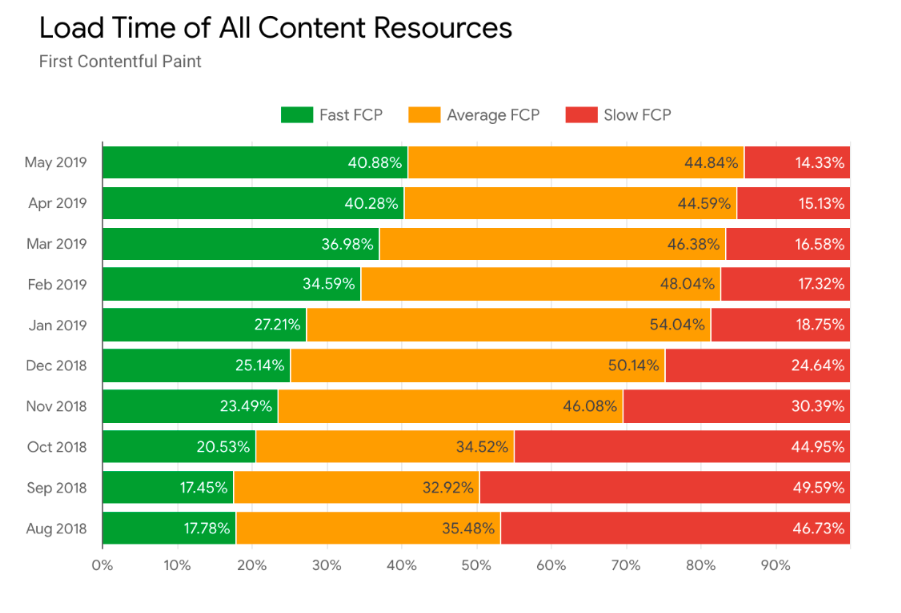 The Results
After finding and fixing all of the above issues on the Migros site with Lumar's assistance, BoostROAS saw the following impressive uplifts in organic performance:
Non-branded organic search doubled in volume.
76% increase in organic traffic.
106% growth in new users from organic search.

Find out how you can monitor and improve your sites' technical SEO health
Do you want to efficiently identify issues and implement solutions as BoostROAS does for their clients? Then you need to get started with Lumar now to identify and fix your site's technical issues.