As the SEO industry has matured from its earlier days of lesser quality content and paid link acquisition, we've also got to a point where our roles have diversified. There is so much that makes up an SEO strategy, which also means testing and refining.
Sometimes it can feel like you're swimming against the tide when it comes to recommendations and implementations; there's always more to do! But that's why we are such advocates of automation.
We've previously written about how we're in the new era of automation in SEO, but we recognize this is still a new area to explore for a lot of SEOs and marketers. The funny thing is, most of us are actually using automation tools for work every day, we just haven't given it too much thought!
To outline how automation can become the best ally in your SEO role, we've selected seven of our favorite SEO automation tools (including our own…). Read on to discover which paid tools you need to subscribe to, and to find out if there are any features you're missing out on from your current toolkit.
1. Lumar Protect (formerly Deepcrawl's Automation Hub)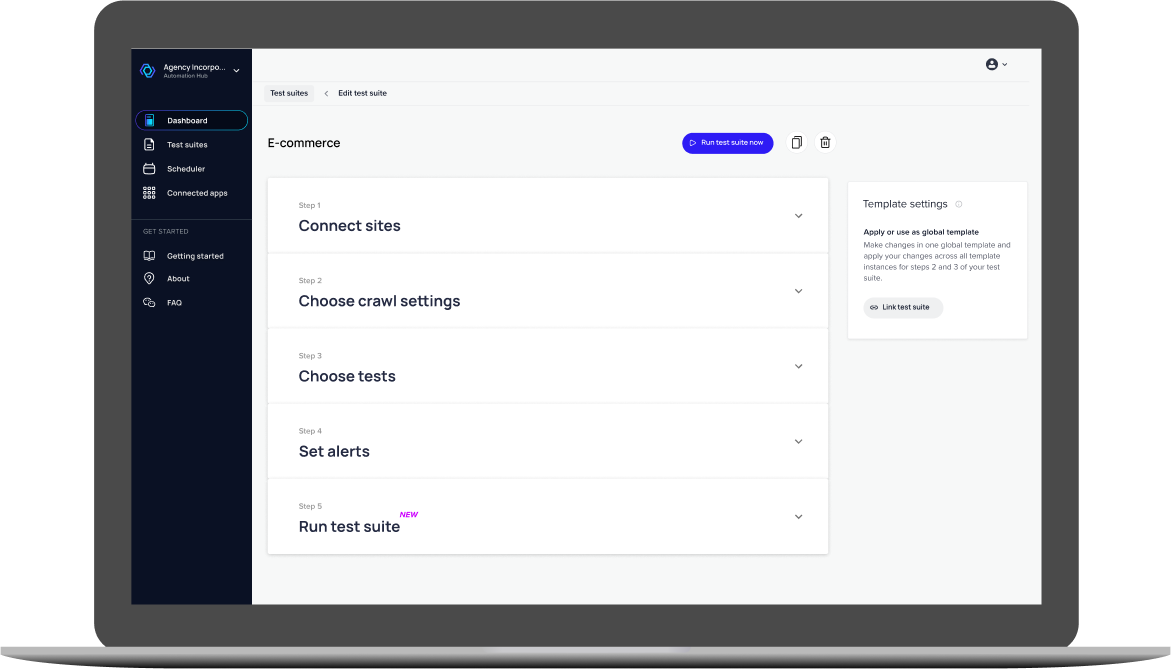 First up, our very own Automation Hub (now called Lumar Protect). This is deployed as part of your QA process; it crawls environments with new code and then flags any critical SEO issues that the new release could potentially cause. For SEOs, Automation Hub is helpful because it quietly crawls for SEO issues and alerts you when issues exceed certain thresholds.
Sebastian Simon, Senior SEO Manager at heine says they use Automation Hub "to check if anything is redirecting where it shouldn't be" and says "it's a great relief to know there is something that will notify me if anything has changed."
There are a handful of benefits for SEO teams that you may have heard us shouting about:
Prevent SEO errors from being released

Reduce the time spent on labor-intensive manual tasks so you can focus more on strategic initiatives

Drive an SEO centric culture by integrating it within the release pipeline
Get started with SEO Automation Hub (now 'Protect')
2. WordLift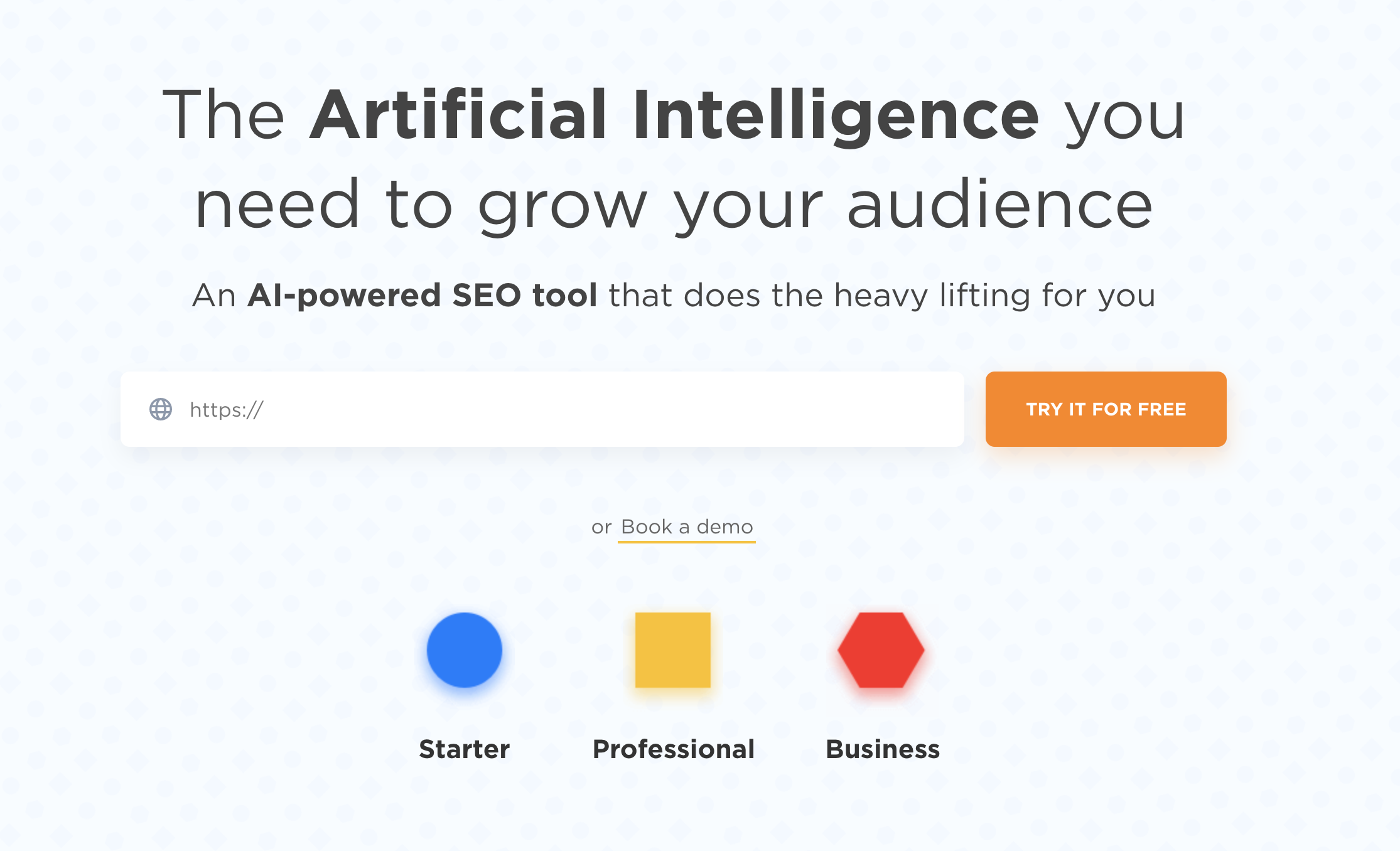 The tool WordLift does something pretty cool: it helps users to gather ideas and create content using Google's suggestions. It's a semantic SEO tool that uses natural language processing and linked data publishing for automating structured data markup. In short, it analyzes articles and transforms text into machine-friendly content.
You can read all about it over at wordlift.io and see how it may help you to streamline some of your current processes.
3. Little Warden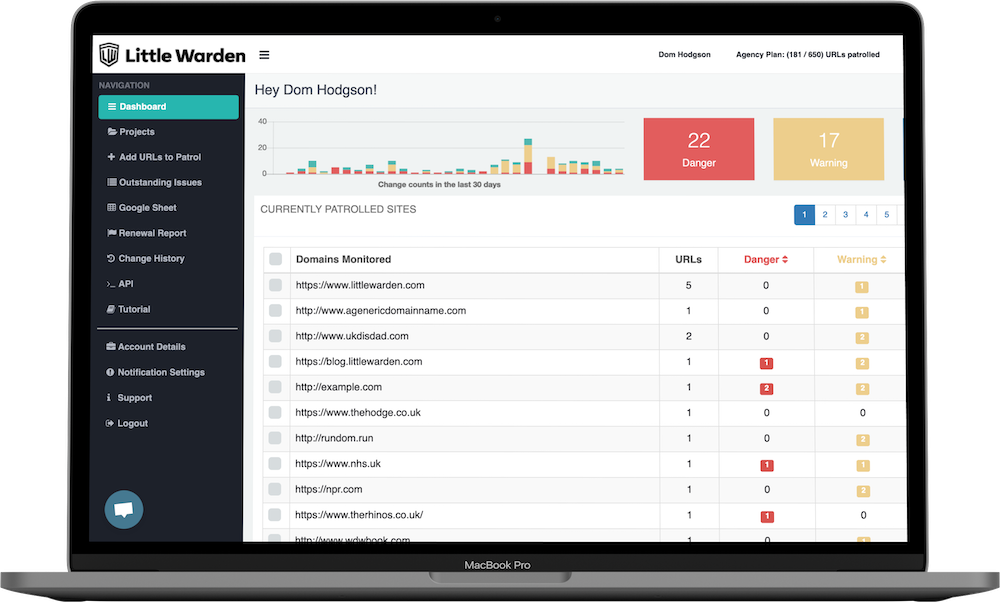 Another widely trusted tool is Little Warden run by husband and wife team Dom and Heather Hodgson. Like the tools mentioned above, Little Warden is able to automatically check for errors, changes, and status, taking a potentially lengthy manual job out of your daily work.
Navid Nadali, Director at Corefinity.com said that "Little Warden very quickly became a crucial part of our company taking away the tedious tasks and allowing us to concentrate on what we do best."
4. SpeedCurve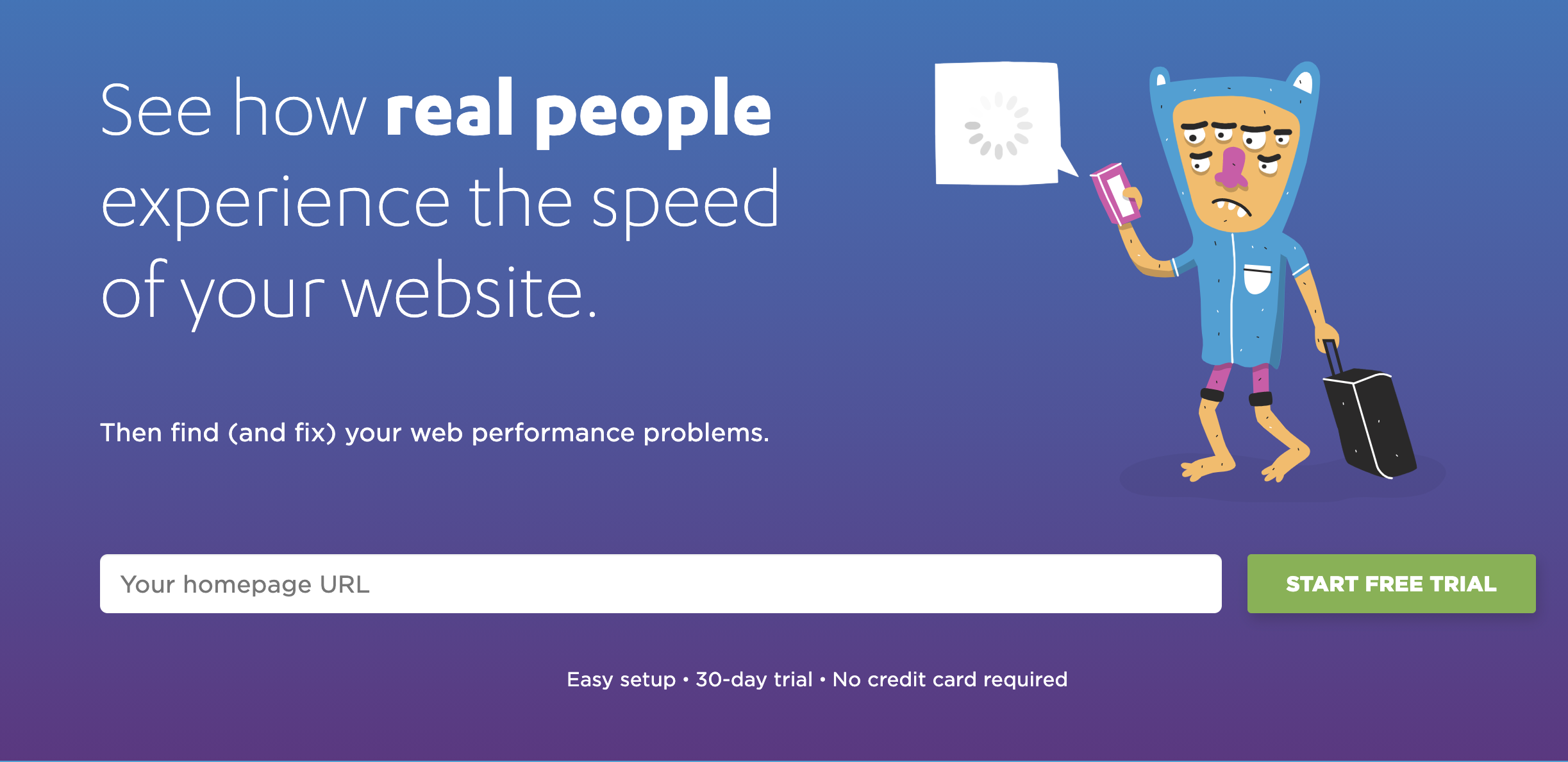 SpeedCurve is designed to show you how people actually experience the speed of your website by using real user monitoring. You will be able to see how speed impacts business metrics such as bounce rate, conversion rate, and session length, along with the impact of speed on overall UX. 30-day trials are available for this tool, so you can see if this automation tool is one for your longer-term toolset.
5. Robotto
With a name like Robotto, you know that there will be a whole bunch of automated goodness locked inside this tool.

Robotto is designed to help you manage your website portfolio more efficiently; it keeps a full record of website changes and sends immediate email alerts detailing changes to key attributes of your websites that could impact performance if left undetected.
Some of the checks and alerts include malware status alerts, robots.txt changes, HTTP responses, and domain expiry.
6. Sistrix
Sistrix is known for its website and competitor visibility graphs, but there are some additional features you may not have played with yet. One of these can be found in the Optimizer tab. The tool is called 'Content Assistant' and will automatically find keywords on a topic for you whilst you're busy with another task.
You can load this directly at optimizer.sistrix.com, and it could be pretty handy if you have limited research time for a new page of content.
7. Hamlet Batista's automated title and meta description script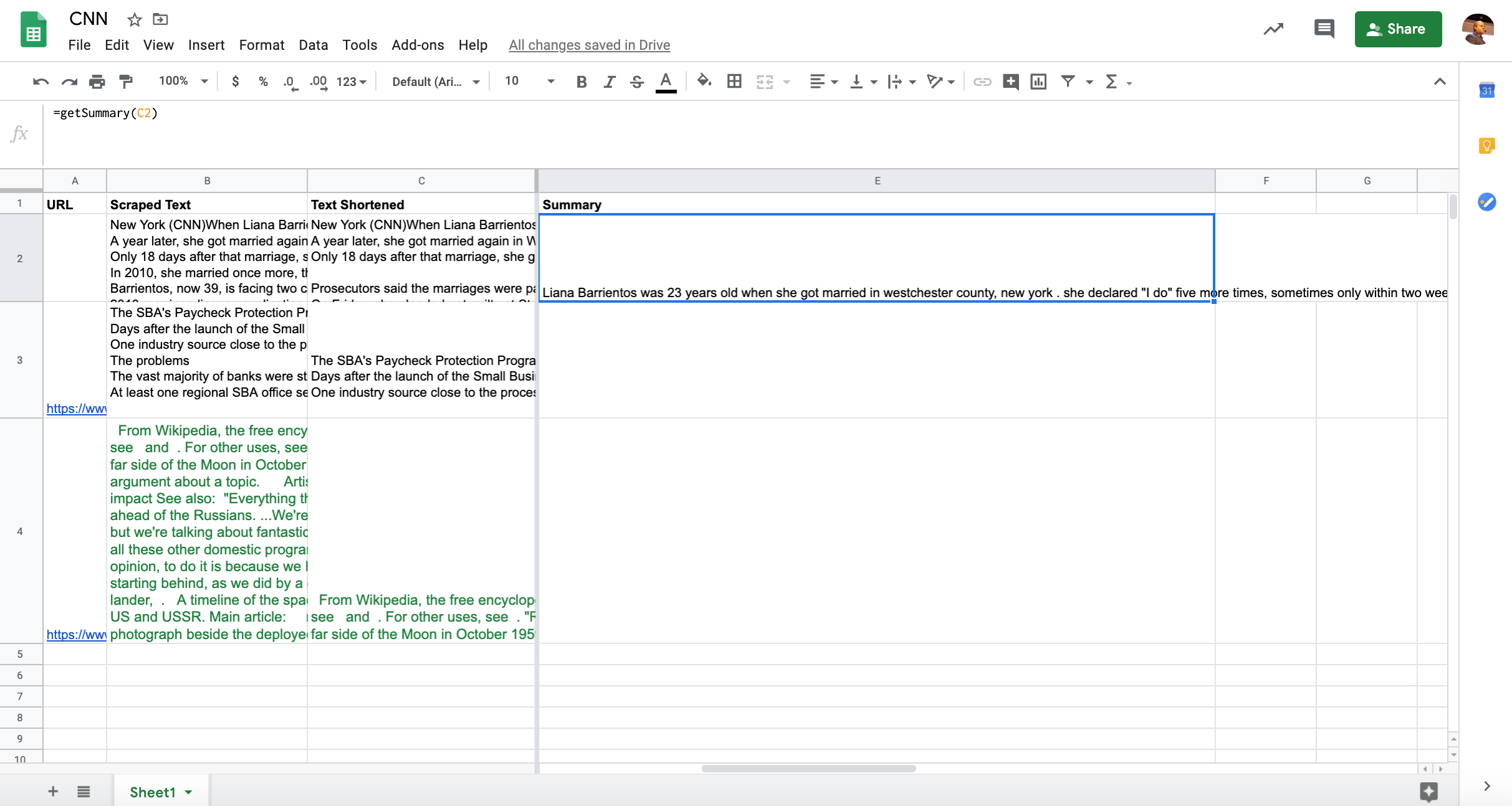 Using minimal Python and JavaScript code, you can start to automate one of the more laborious SEO tasks: producing quality titles and meta descriptions. The late, great Hamlet Batista wrote an article on Search Engine Journal about this last year, which is a good place to explore the topic in more detail.
This does require a little bit more tech know-how than some of the other tools but makes for a great project for an aspiring Tech SEO or Analyst looking to speed up tasks for big domains. As Hamlet said: "These difficult times it is more important than ever to get more effective work done in less time and with fewer resources."
We couldn't agree more.
Summary
If you've read this post and have realized that you've already got access to any of these tools, now is the time to start experimenting with them to see how you could reduce manual efforts in your SEO projects. There's nearly always something new to discover in a tool you've subscribed to for years!
For those who are unfamiliar with these tools, most providers will offer pre-recorded or live demos for new users, so make sure you find out what's available to help you get the most out of your SEO automation software.
Want to demo Deepcrawl's Automation Hub (Now Lumar Protect)? Get Started Here.